Explore Florida's Marine Ecosystems with Boatsetter's Chris Gonzalez
---
A Miami native, Christopher is an environmentalist who loves sharing the beauty of South Florida with others. After seeing the first major bleaching event of our corals as a teenager, he developed awareness of humanity's impact on the reefs. Friends often call him "Captain Planet" due to his lifelong devotion to protecting our oceans.
Chris is also a Boatsetter partner and runs a Boatsetter experience called Captain Planet, which leaves from Coral Gables every Saturday. Check out his tour if you're in Miami!
What are some misconceptions people might have about Miami's ecosystem? What would surprise them?
I think people don't quite understand the diversity of marine life that our coral reefs and connecting ecosystems have. They probably are not aware that our coral reef is the third largest barrier reef on Earth and is the only living coral barrier reef in the continental United States. It plays a major factor in sustaining South Florida's economy. Our coral reef is the pillar of our marine habitat and is currently in danger due to global and local impacts. It is our responsibility as citizens that enjoy living and playing in this tropical paradise to learn about what we can do to protect our coral reefs.
What are some tips you have for people wanting to explore South Florida ecosystems?
Boaters need to understand that plastics are deadly to our marine habitat. That means that we need to be extra careful how we dispose of trash while we are out on the ocean. Trash bags need to be tied or placed in an area of the boat where the wind won't blow it off board. Also when diving on our reefs, boaters need to anchor in sandy areas in order to avoid dropping anchor on our sensitive corals. Divers need to be very careful around coral, they are sensitive organisms, and can be damaged by grabbing or holding on to it.
They probably are not aware that our coral reef is the third largest barrier reef on Earth and is the only living coral barrier reef in the continental United States.
Before you go out there, take the time to educate yourself about the environment that you will engage with. This will keep you safe and will allow you to make choices that help to protect the environment. A better option is to hire a local guide, this person should hold a certification that validates their knowledge and experience with that particular environment. This will keep you safe and provide you a hands-on experience of what to do when interacting with the environment.
What are some accessible nature spots by boat that people could visit if they only have an afternoon in Miami?
Elliot Key is a popular island in Biscayne Bay and a nice spot to visit with a couple of hours. Nixon sandbar on a Saturday or Sunday is a popular spot to bathe and party with the locals, or you may want to take a cruise along the beautiful Miami Skyline and stop for a nice waterfront dinner on the Miami River.
What's special about your tour that nobody else can offer?
What is unique about my experience is the places that I go, the things that my guest do, and the knowledge about my particular spots and the local environment. I've been boating, diving, and fishing in these waters since I was a child. This time and experience on the water has afforded me the opportunity to discover hidden gems, areas that are so unique, that you will lose a sense of time and place while enjoying this experience
Last question: what's your favorite thing to do out on the water in your boat?
My favorite thing to do on the water is spearfishing. This experience totally engages all of my senses, allowing me to live in the moment. For me, this is a lifelong passion, an experience that allows me to engage in and with my favorite environment and off course the reward is fresh Florida seafood.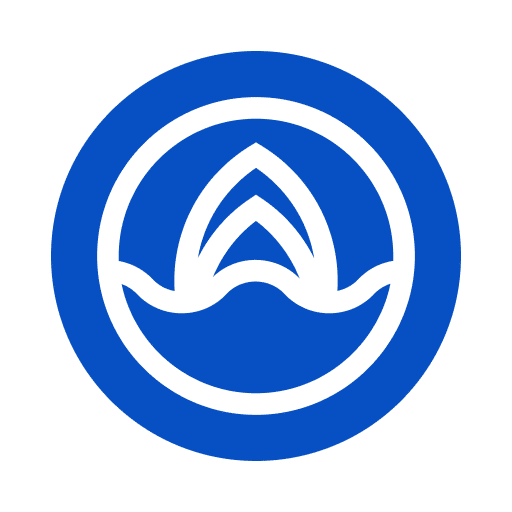 Boatsetter empowers people to explore with confidence by showing them a world of possibility on the water. Rent a boat, list your boat, or become a Boatsetter captain today.