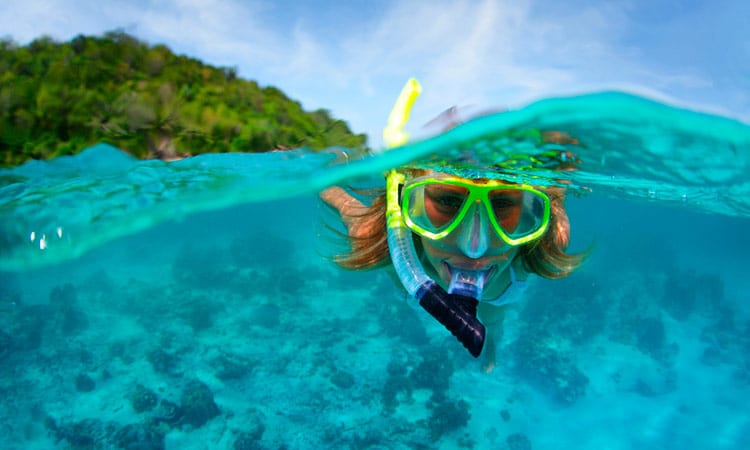 From Sailing to Snorkeling: Make Boating Your Hobby
Because Nothing is Cooler than Having a Leisurely Pursuit
Are you looking for a new hobby but afraid it won't let you express your interests to the fullest?  Not only is boating safe and accessible with Boatsetter, but it also gives you a way to experience all that you're looking for in a hobby. Whether you want to master fishing, start new traditions with friends and family, or discover new places, Boatsetter can help you get your adventure started!
Party onboard a boat
I mean, who doesn't love a good party? Live all your extravaganza dreams on some of our yacht rentals with captains, and become the next favorite party organizer. Or, perhaps, if you prefer a nice and calm evening, some time to make new friends and enjoy a great conversation, let us introduce rafting up to you. It starts and ends with a community effort, and it's a nice way to meet someone who has similar interests as you.
Explore the Blue Distance
Sail the vast seas and oceans of the world, let the salty winds comb through your hair, and feel like a king of the world on top of your sailboat. You can sail out in the open sea to rest from the hustle and bustle of modern cities. Or you can sail down a river and see how nature changes as you approach the sea. Whatever you want to do, wherever you want to go, you can take your sailboat rental and write your own adventure.
Snorkel with the picturesque fish all over the world
If you like to completely immerse yourself in nature, then the underwater world can surely fulfill your curiosity. There are so many options from coral reefs to underwater jungles of seaweed, all bustling with life and each with its own unique traits. With your very own sailboat rental, you can choose where you will go and tailor the experience to your own tastes.
Boating Has Something for Everyone
You can't go wrong with this hobby, and Boatsetter offers so many boating options, from sailboats to water sport boat rentals. Wherever you start, there's always so much space for exploring and possible adventures that you can't go wrong. So, what are you waiting for? Go, make new memories today!