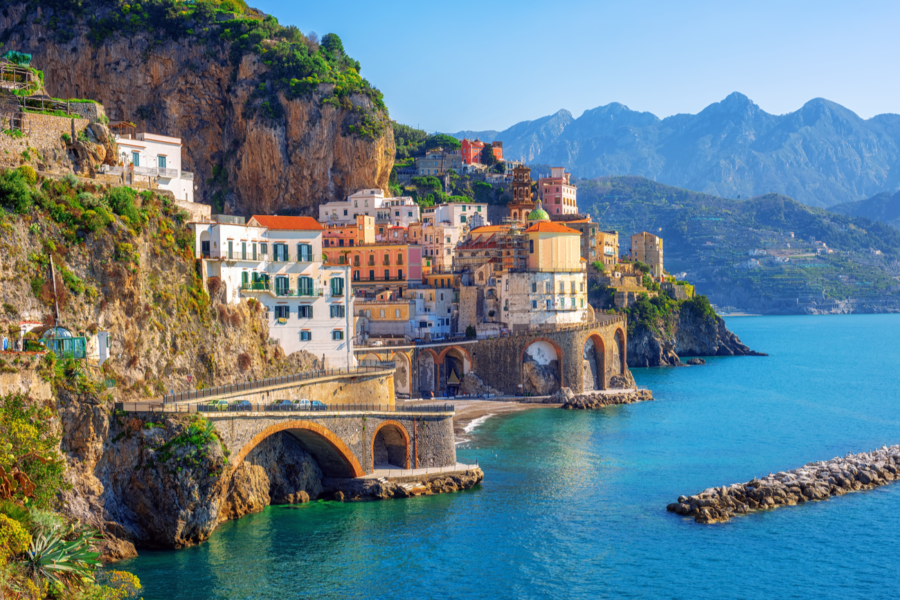 Take Your Art to the Water
Explore a New Perspective of Sailing
It comes as no surprise that the open waters stir mixed feelings within us. From excitement out of a sense of adventure to serenity that comes with the connection of being surrounded by nature, the water has always inspired the artist in us. With each new sunrise comes new inspiration to create. Of course, open waters have always been an endless source of inspiration for artists of all kinds. From classical paintings and music to traditional arts and tattoos, endless blue horizons have inspired us and filled us with a sense of awe. With your Boatsetter boat rental, you can explore the world anew and let the inspiration flow freely.
Endless Shades of Blue
Open compositions, the certain ever-changing quality of light created by the thin strokes of a brush, and the technique of impressionism by its definition sound similar to the waves' beauty. Taking a boat rental in the Hamptons can provide you with a lovely combination of interesting architecture and stunning light, especially at dawn or dusk, which is considered an ultimate blend of the manmade and natural setting. Chicago and Lake Michigan can also provide a similar blend but with a more contemporary feel. The lake itself is enormous and can give you more or less exposure to civilization as needed.
The Rhythm of the Waves
"Vide 'o mare quant'è Bello, Spira tantu sentimento" are the opening lines of Torna A Surriento, one of the most popular songs of 20th century Italy. You don't even need to know the meaning when you can feel it in your bones. And cruising along the Sorrento coast will certainly give you a sense of the rich culture and beauty that enflames Italy's traditional songs. Sailing the Mediterranean Sea will give you plenty of inspiration as the local music of each country is diverse and intricate. However, if you are looking for a more modern groove, sailing past Lake Tahoe music festivals is bound to give you a lot of energy, and the sheer variety of performers on these festivals can be astounding. 
Plenty of Fish in the Sea
If you are not so apt at painting fantastic images, why not take a picture? Diving in La Paz is bound to take your breath away. The biodiversity here is astounding, and even inexperienced underwater photographers can get amazing photos here. And while most places on the Mexico shoreline have some great potential for photography, the Sea of Cortez is definitely among the best. Or, if you are looking for completely different scenery, Vancouver has stunning beauty both above and below the water. If you know where to look, some amazing snapshots can be made here, and both destinations are famous for whale watching.
Creative Ideas for Getting the Inspiration Going While Sailing

When we talk about art, there are no limits that may inspire someone. And while traditional arts usually come to mind, to some, an exotic meal can be just as fulfilling in more ways than one. But wherever you rent a boat and sail off in search of inspiration, the same rules apply as always – have someone by your side to explore the world with and consider what art equipment to carry. Different materials like metal, wood, and canvas can respond differently to various environments. But wherever you go, the beauty is in the eye of the beholder, and the artist gets to share that beauty with the rest of us.