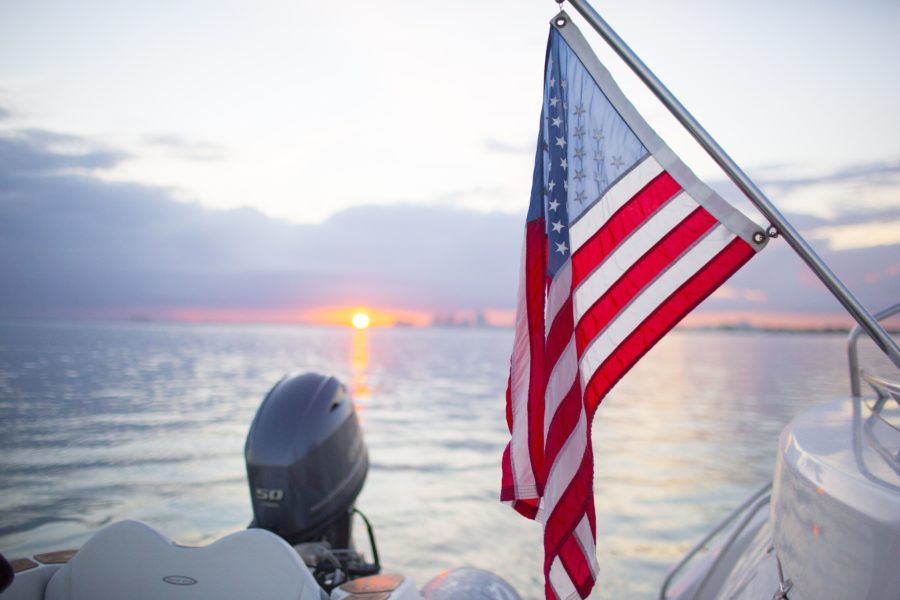 3 Ways to Help You Earn Big Independence Day Weekend
With Independence Day on the horizon, we've enlisted the help of top owners to pull together a checklist that will help you capture demand for boat rentals and maximize your earnings throughout the holiday weekend.
Update your photos
Don't miss out on the opportunity to update your photos before the weekend. Photos help showcase your boat and the experiences you offer renters. With a few edits to your photos, you can increase your chances of renters booking your boat.
Update your calendar
Is your calendar up to date? Don't forget to mark dates available or unavailable. An updated calendar helps keep you in a position to receive future booking requests. See the importance of keeping your calendar updated throughout the season and how Carlos uses his calendar to generate valuable opportunities.
Set holiday pricing
Boatsetter keeps you in control. Earn extra this 4th of July by updating your calendar with holiday pricing. By setting competitive rates, you can choose pricing for your boat that reflects the increase in demand over holiday weekends.
–
For more information on photos, calendar and pricing, visit our Support Articles:
How Do I Edit My Listing Photos?
How Do I Edit My Listing Price?