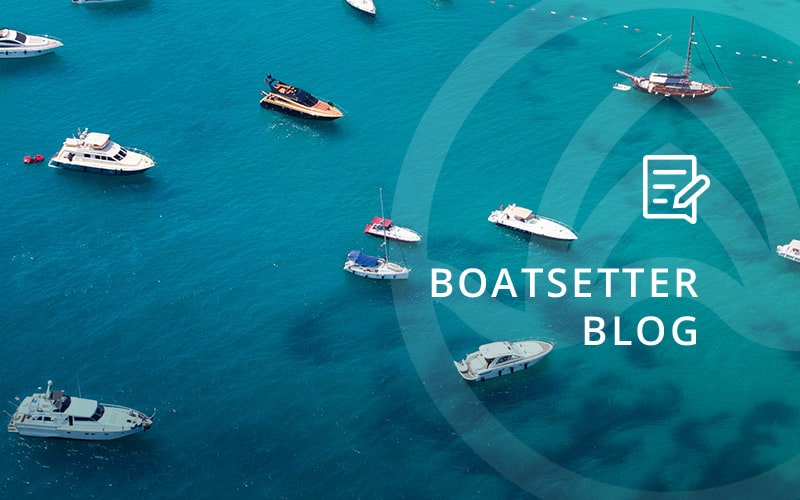 7 Ways to Experience the Waters of Oahu, Hawaii
With nicknames like the "Gathering Place" and the "Heart of Hawaii," it's no surprise why many visitors to this tropical state plan their vacations to the third largest island in the chain: Oahu. It's not every day that you get to experience the pristine blue waters and picturesque scenery that Oahu has to offer—so when you do, you'll want to make the most of it.
Here at Boatsetter, we have some awesome experience guides to get you started on planning your trip. Be sure to read our Oahu Dining Guide and our Oahu Activities Guide. In the meantime, here are our favorite 7 things you can't miss when experiencing the island by boat rental.
Fishing
Oahu is home to some of the largest and most exotic tropical fish on the planet. This includes the Pacific Blue, Sailfish, Striped and Short Billed Marlins, along with Yellow Fin Tuna, Mahi-mahi, and Wahoo (Ono). Whether you're looking to hook your trophy or take home dinner, these fish are ready for battle.
Find out more about the best boats to rent for fishing in our Fishing Boat Overview.
Snorkeling

If you're not trying to catch fish and you'd rather just enjoy their company, then you'll want to jump head first into snorkeling. Some of the best locations for snorkeling in Oahu include Shark's Cove (don't let the name deter you, this is known to be one of the most popular snorkeling spots on the North Shore), Hanauma Bay, and Kuilima Cove.
Scuba Diving
If snorkeling is a little too mellow for your liking, you may want to dive a little deeper and try your hand at scuba diving. By boat, you'll be able to travel to some of the clearest waters with an abundance of marine life. This vast marine life includes sharks, eels, rays, sea turtles and more! For an unforgettable experience, head over to the Waimea Wall on the North Shore or Rainbow Reef and Magic Island on the South Shore.
Whale Watching
You may not think of Oahu, Hawaii as the ideal destination for a whale watching adventure—but you couldn't be more wrong. From late December to early summer, you'll see humpback whales navigating Oahu's warm southern waters. Before you head out, be sure to read up on some of our Whale Watching tips.
Dolphin Tour
Sticking with the wildlife trend, dolphins are also frequent visitors to the Hawaiian waters. Since these adorable creatures can sometimes be hard to track down, we suggest hiring a seasoned boat captain who is familiar with the local waters to help lead this outing.
Cruise the Islands
Set out on your own and take your boat rental for a cruise around the island. Explore the local beaches and sandbars, stop for a drink or a meal at one of Oahu's many dockside dining establishments, and end your day by catching the sunset just off of Waikiki.
Water Sports
Like any tropical island paradise, Oahu presents the ideal location for water sports junkies to enjoy their fix of an action-packed afternoon. From waterskiing to wake boarding, surfing, jet skiing, tubing and everything in between, you can spend the day chasing your adrenaline rush.
Visiting Oahu, Hawaii is an experience in itself, but make the absolute most of it by trying out one of these adventures yourself!