Best Beaches Near Washington, D.C.
---
We may not think of them this way, but Maryland, Delaware, and Virginia are all coastal states. This means they have beaches! If you're in landlocked Washington, D.C., yearning for a beach to lounge on, we have some near you!
Some offer pristine natural scenery, and others are a relaxing getaway. Here are the best beaches near Washington, D.C.:
Assateague Island National Seashore
Rehoboth Beach
Virginia Beach
Sandy Point Beach
Colonial Beach
Lewes Beach
Brownie's Beach
Explore Boat Rentals in Washington, D.C.
Assateague Island National Seashore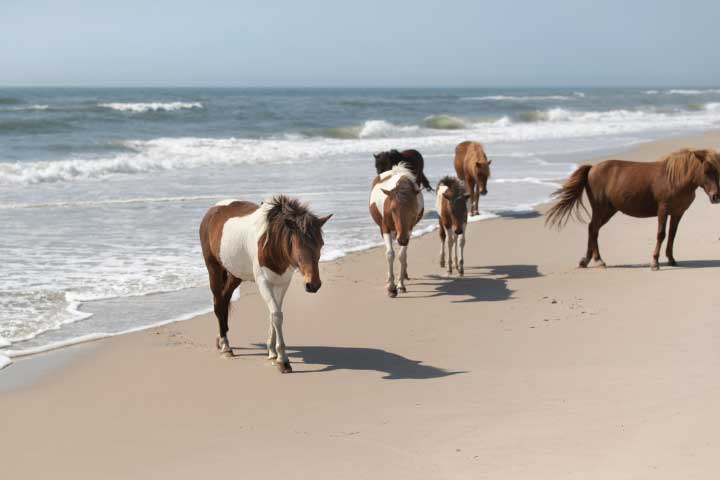 Assateague Island National Seashore in Maryland is an excellent spot for beach lovers. This 37-mile island is chock-full of sandy beaches, dunes, and marshes. And wild horses! You will catch glimpses of these extraordinary animals galloping along the shore.
Visitors will enjoy fishing, swimming, and kayaking. (Hint, hint: the marina pier is the spot to make a big catch.) Also, crab during the season!
Ranger-guided tours are available for sign-up so you can get an expert's point of view during your visit. You can even camp on the island at available campsites.
Boaters: This location has a public boat ramp! It has two launching lanes, courtesy docks, and space for up to 67 boats. You must pay a nominal fee for use.
Rehoboth Beach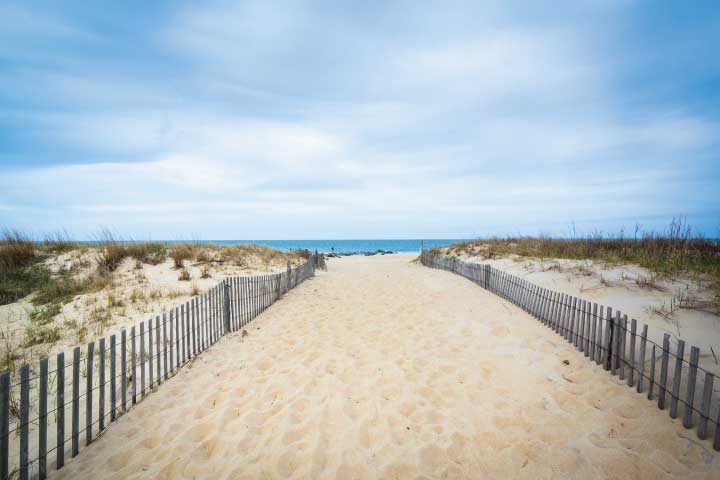 Rehoboth Beach in Delaware is a popular family destination and one of the state's best beaches. It is approximately two hours away from Washington, D.C.
The beach town holds a boardwalk with rides and games for children and parents. It also has plenty of delicious restaurants and unique shops!
You can launch from the public boat ramps or some of the nearby marinas!
Virginia Beach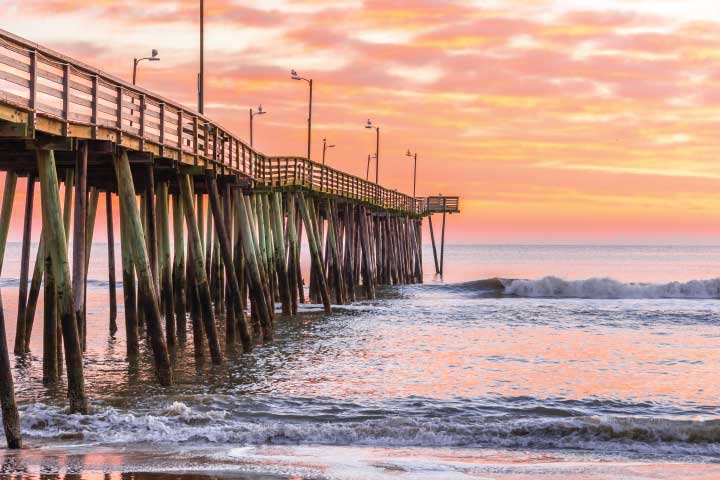 Virginia Beach is a popular destination year long. It sits roughly three hours away from Washington, D.C.
This coastal city has three miles of beach and entertainment — quaint shops, hotels, and outstanding eateries. Visitors here can enjoy fishing, boating, and other nautical activities!
This beach is home to a vital saltwater fishing community. There are many spots to launch your boat or fish.
Sandy Point Park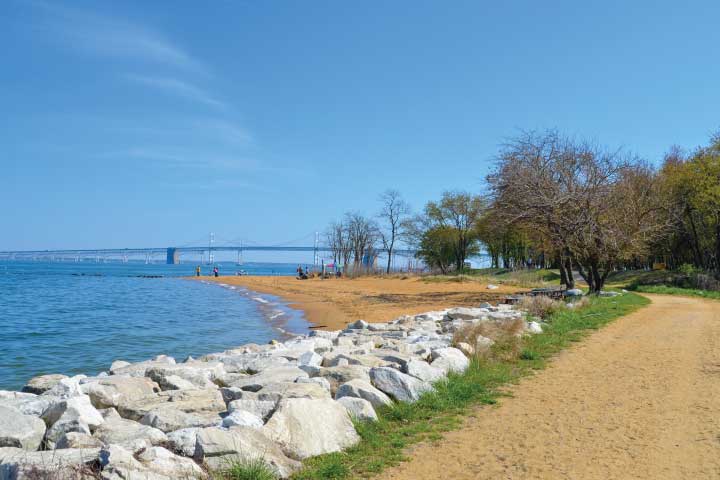 Close to an hour from the DC area, Sandy Point Beach, located in Maryland State Park, is well known for scenic views of the Chesapeake Bay.
Lifeguards keep the swimmers at this beach safe. Guests here are encouraged to sunbathe, walk, and enter the water! Shelters are available for rent.
The park measures 786 acres and has hiking trails you can explore and available campsites to take in the outdoors. Also, there is a playground for the kids and a picnic area with grills where you can cook out.
Sandy Point is one of the more peopled beaches, so if you like meeting new people, this is your beach.
Boaters: The boat ramp is open 24 hours a day.
Colonial Beach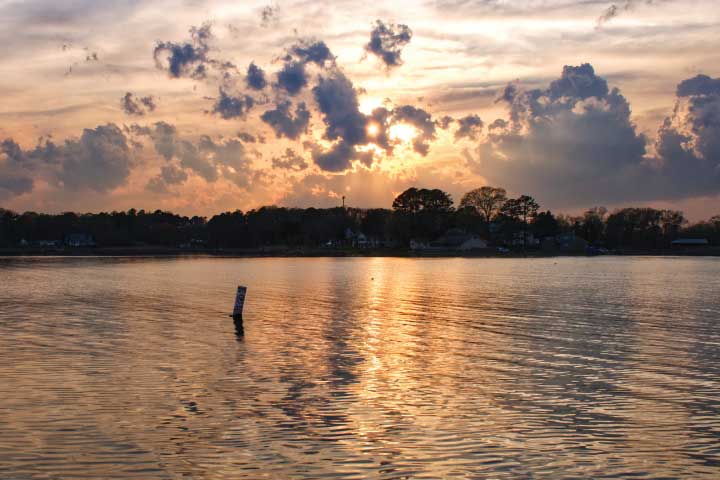 Colonial Beach, or the Northern Neck of the Commonwealth of Virginia, is the birthplace of George Washington! For beachgoers, it's a peninsula with a ton of sand, surf, and more to explore! This beach sits nearly one hour and 45 minutes away from Washington, D.C.
The town also has several parks, including Monroe Bay Park, Colonial Beach Dog Park, and Potomac Riverfront Park!
Boaters: You can find a public boat ramp in town and several marinas.
Ocean City Beach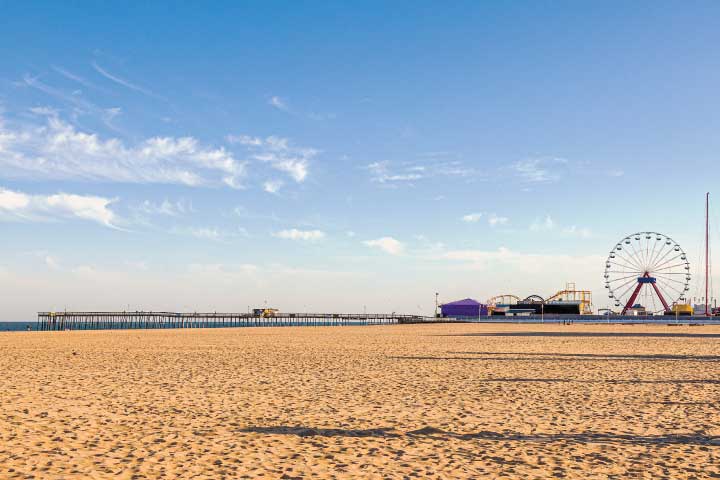 Ocean City Beach has many attractions on the beach, including a three-mile boardwalk with amusement and arcade games!
The beach is also a popular spot for fishing. It holds the world's largest and richest billfish contest — the annual White Marlin Open tournament! Thousands of contestants come here for the million-dollar prize money.
Boaters: You can find Ocean City's boat ramp here.
Lewes Beach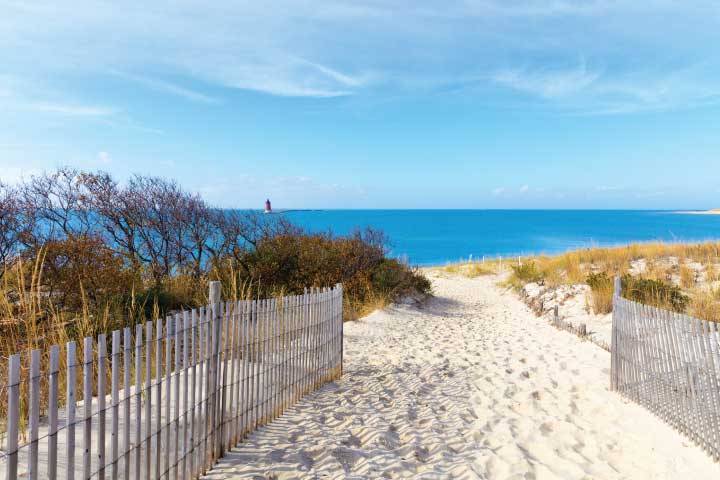 Lewes Beach is a charming spot with friendly locals and calm waters. It is located in Lewes, a history-rich town with many unique boutiques and waterfront restaurants.
The beach is well-maintained and has plenty of parking spaces. Lifeguards are on duty during the summer season.
Boaters: Lewes has multiple public boat ramps to get you on the water enjoying your beach day!
Boatsetter is a unique boat-sharing platform that gives those who've never had the chance to get on a boat a real opportunity. Boat owners and licensed captains want to share the waterways with you! You can reach them on our app or by visiting boatsetter.com.
Don't let your boat sit idly by. List it with us to earn $20K on avg.