Boat Sharing Appeals to Yacht Captains Seeking Land based Careers
---
Life as a yacht captain is a mixed bag of working hard and playing hard while simultaneously experiencing some of the world's most exotic and luxurious locations from the best vantage point – the helm of a boat. In many instances, however, the old adage becomes true. "All good things must come to an end."
At some point in the lives of many yacht captains, they reach a crossroads in their careers. Considerations for abandoning it all and choosing a land-based life reaches the forefront as life takes its natural course. Getting older, dreams of settling down, marriage, kids or even just the desire to own their own schedules often cause yacht captains to consider trading in the big salary and the opportunity to see the most beautiful destinations in the world for a land-based lifestyle.
The gig economy has introduced new career options for nearly everyone across all sectors and the boating world is no exception, as boat sharing continues to take the industry by storm. Boatsetter, the leading boat sharing company in the category, has created the only comprehensive captain program catering to all types of captains including the former yacht captain who wants to have a career as a boat captain but wants more flexibility and control.
Here's how it works:
Licensed, experienced captains can register online. (It's free and usually takes under five minutes.)
Captains create a profile detailing their boating experience and areas of expertise and then set their hourly/daily rates. (It takes about as long as setting up a LinkedIn or Facebook profile.)
Charterers and boat owners request the captain for their charters and boats, respectively.
The captain accepts or denies the charters – now in control of his/her own destiny.
There are more details, of course…such as:
Leading boat sharing companies that incorporate captains into their business model, such as Boatsetter, provide a complete range of support and resources. They have the expertise to drive interested charterers to their website so success as an independent boat captain is easier to achieve.
Growth opportunities are available. Boatsetter, unlike other options in the marketplace, offers the chance for captains to tap into their own networks and create an Affiliate Business. Captains can create a virtual fleet out on the water with which they earn commissions even if they are not at the helm.
Being a yacht captain is a great career. Experiencing the luxury, the cuisine, the crew perks and the days off in locations that many never see in their lifetimes, and we won't even mention the often generous salaries that don't include living expenses – It's hard to ignore the reasons captains choose this option.
The downsides, however, are real. When the yacht captain grows tired of missing family milestones and holidays or experiences the desire to settle down and create a family of his or her own, the yacht crew lifestyle can lose some of its luster. As boat sharing, offered by leaders such as Boatsetter, continues to shake up the boating industry and as the new sharing economy gains traction in the mainstream marketplace, boat captains have a new option for transitioning from the yachty world to the land based life. Boatsetter captains are creating careers on their terms and even taking it to a next level by growing a business through their experience and by tapping into their networks.
Any captains out there? Tell us your thoughts; we'd love to hear about your yachting experiences…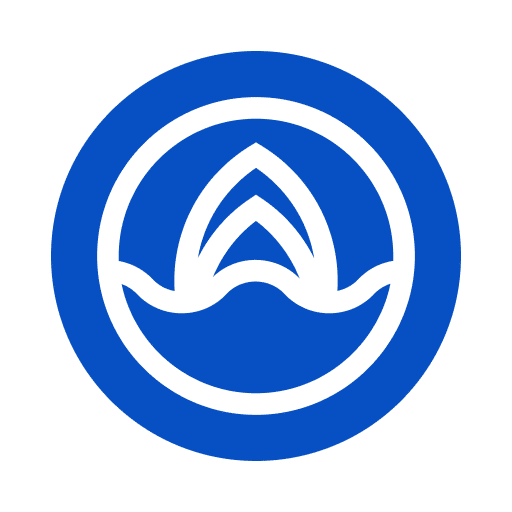 Boatsetter empowers people to explore with confidence by showing them a world of possibility on the water. Rent a boat, list your boat, or become a Boatsetter captain today.