Chicago Regatta 2022: Boating for Children's Charity
---
The Chicago Yacht Club, located on the shores of Lake Michigan, has a varied roster of seasonal regattas. These sailboat races vary in length, difficulty, and expertise, but one race, in particular, serves a greater cause: The Chicago Regatta!
The Chicago Regatta brings all boaters together and benefits Chicago youth through the Chicago Yacht Club Foundation, UChicago Medicine Comer Children's Hospital, and SOS Children's Villages Illinois. Here are event details:
When: Saturday, September 10, 2022
Where: 400 E Monroe St, Chicago, IL 60603
Who: Anyone in Chicago interested in benefitting children and boating!
Read on for more information about this boating event, and how to donate.
Explore All Available Boat Rentals in Chicago
How to Compete in the Chicago Regatta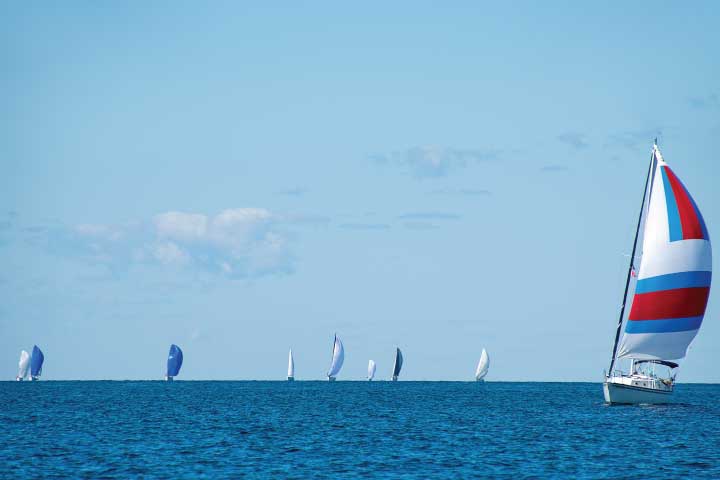 You may enter with your sailboat by completing this entry form. There's no fee to enter, but participating entrants that wish to be scored must make a donation to one of the three charitable partners.
Check out the different competition venues and pick a race to join:
Chicago Shuffler – Distance racing (Fundraising amount minimum: $500)
Windy City – Buoy racing (Fundraising amount minimum: $250)
Second City – Dragon Force (Fundraising amount minimum: $50)
How to Participate Outside of the Competition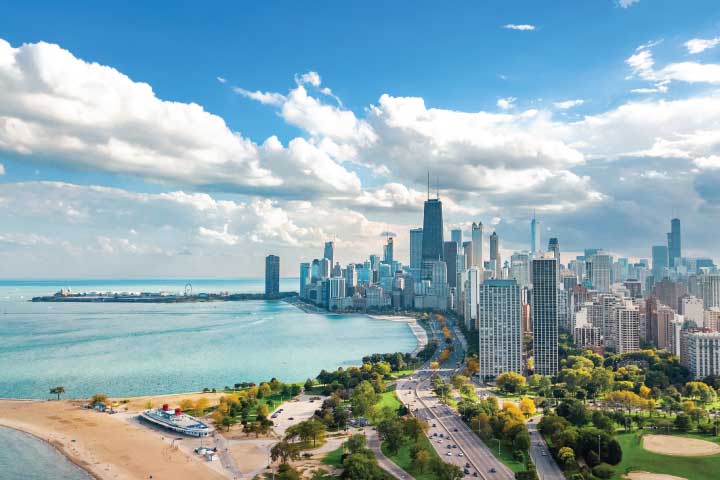 Other ways to participate include enjoying shoreside activities and cheering on participants from the deck of your boat! Boatsetter's unique sharing platform has dozens of Chicago-based boats — with or without captains!
You can also enter a silent auction with prizes like wine, travel, and sailing trivia. Or purchase a ticket to the My Kind of Town party featuring live music, participating restaurants, and raffles.
The regatta is a reunion of the Windy City's boating community that serves the children of Chicago. If you're already boating, this generosity event is a great way to do what you love and do some good. And if you've never gone boating, then this is your chance to use this as an excuse to get on a boat (and do some good).
Already own a boat? Start making an avg. $20K/season by renting it out.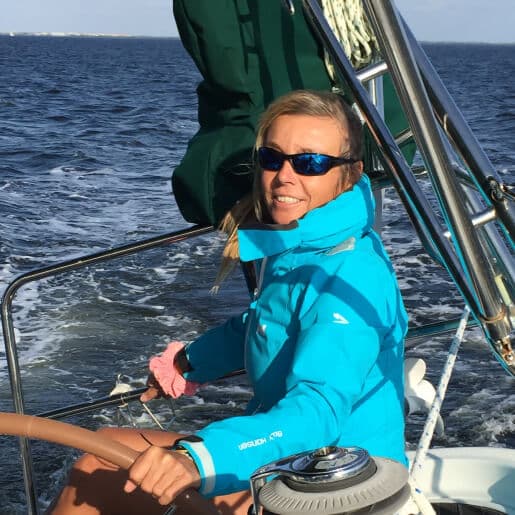 Zuzana Prochazka is an award-winning freelance journalist and photographer with regular contributions to more than a dozen sailing and powerboating magazines and online publications including Southern Boating, SEA, Latitudes & Attitudes and SAIL. She is SAIL magazines Charter Editor and the Executive Director of Boating Writers International. Zuzana serves as judge for SAIL's Best Boats awards and for Europe's Best of Boats in Berlin.
A USCG 100 Ton Master, Zuzana founded and manages a flotilla charter organization called Zescapes that takes guests adventure sailing at destinations worldwide.
Zuzana has lived in Europe, Africa and the United States and has traveled extensively in South America, the islands of the South Pacific and Mexico.