6 Best Locations to Celebrate Cinco de Mayo on the Water
---
With millions of Hispanics and Mexican Americans calling the United States home, it's no wonder that Cinco de Mayo is una dia para fiestar en todo el pais (a day to party throughout the country). People of all ethnicities love to gather to show neighborly appreciation and of course enjoy music, food, and drinks.
If you're planning to celebrate Cinco de Mayo on a boat this year, take a look at these six water-adjacent cities, all of which are top destinations for spending May 5 on the water.
Own a Boat? Learn How to Offset the Cost of Ownership by Listing on Boatsetter
1. Portland, Oregon
Guadalajara, the capital of the Mexican state of Jalisco, officially became Portland's sister city in 1983. So, every year the city of Portland throws a festival to celebrate Mexican culture and the relationship between the two cities. The three-day festival is the largest multicultural festival in the state of Oregon.
The festivities happen in the Tom McCall Waterfront Park. It centers around Tapatio culture, or the culture of people from Guadalajara. Local artists, as well as Mexican natives, visit to perform traditional folk dances and mariachi music. Also, you can see traditional craftwork, participate in a tequila tasting, or ride carnival rides, including Portland's tallest Ferris wheel. There are even traditional amateur boxing matches.
The Plaza de Niños features arts, crafts, and activities for children under 12, and artists display authentic creations in the Guadalajara Artisan Village. There are foods from all over Latin America, including Mexican classics like elote or churros, empanadas from Venezuela, arepas from Colombia, lengua, and many other delicacies.
Explore All Available Boat Rentals in Portland, OR
2. New York City, New York
New York City is packed with festivities on Cinco de Mayo, including a festival on 116 Street. The event is free to attend. It features Mexican folklore, free music, and street food like tacos or corn.
The parade takes place rain or shine. It takes place the Sunday before Cinco de Mayo. It features music and dances from Mexico. You can see it from 97th street to 106th street along Central Park West.
Also, the multitude of bars and restaurants in the area have special events, such as the Cinco de Mayo International Fiasco at the House of Yes.
You can also see the Tijuana Picnic for tequila lovers, and gourmet cuisine at the Hester Street Fair.
Explore All Available Boat Rentals in New York City, NY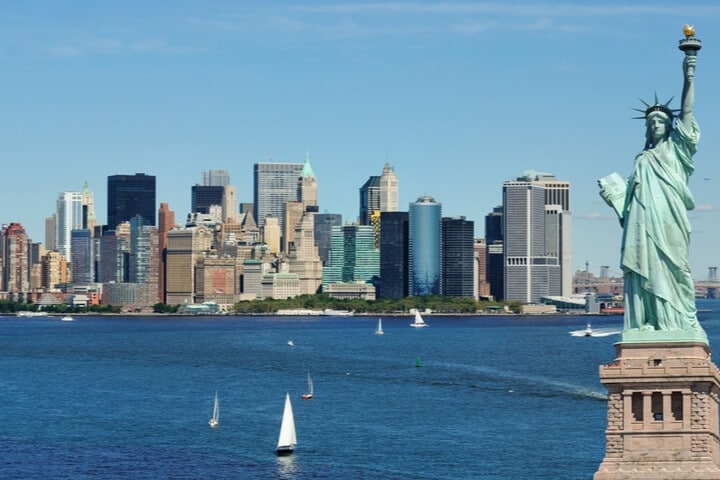 3. Los Angeles, California
LA was home to some of the first Cinco de Mayo celebrations in the country, starting in the 1930s with the celebration at the Los Angeles Memorial Coliseum.
You can Party at Plaza Kiosko, near the El Pueblo de Los Angeles Historical Monument on Olvera Street. See music and dancing and plenty of activities for kids.
Also, you can attend Taco Madness at LA Plaza. Of course, tacos are the main event, but there are many varieties of Latin American dishes and drinks. Watch a cooking demonstration or enjoy live music and the dance floor.
Explore All Available Boat Rentals in Los Angeles, CA
4. San Francisco, California
The celebrations on Cinco de Mayo are a yearly tradition in San Francisco. Between 21st and 24th streets on Valencia Street, there is a family-friendly festival. This alcohol-free street party includes music, food, and dancing. It is also a tradition at this street festival that visitors bring a blanket and a picnic basket. As well as music from bands all over the Bay Area, there are also fun activities. Kids can visit the petting zoo or see artists and magicians. Street performers entertain families, and there are also arts and crafts.
Outside of the street festival, there are many clubs, restaurants, and bars that host celebrations in Cinco de Mayo. Additionally, Golden Gate Park hosts a free music festival at Cinco de Mayo. It is hosted in partnership with the San Francisco Parks Alliance and its series of more than 100 free concerts.
Explore All Available Boat Rentals in San Francisco, CA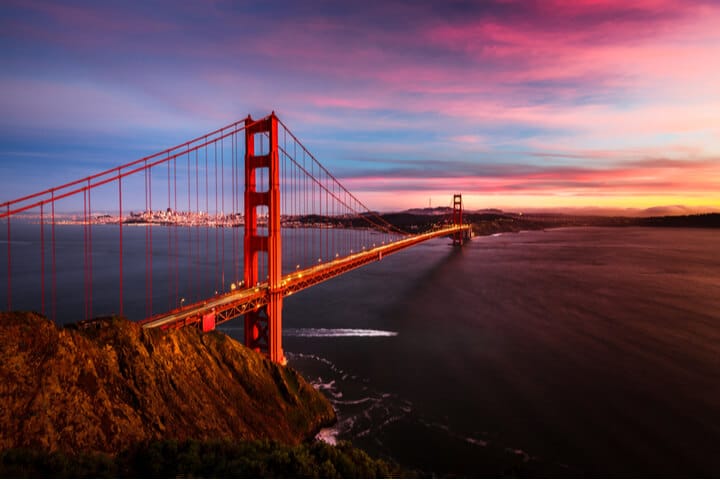 5. Washington, D.C.
Washington, D.C. has many multicultural opportunities to celebrate Cinco de Mayo. A visit to the Mexican Cultural Institute is a must to get an authentic glimpse into the history of Mexico.
The former site of the Mexican embassy, it features speeches, music, and food. If you want to let loose, there are also plenty of exciting festivities taking place in the bars and restaurants.
Explore All Available Boat Rentals in Washington, D.C.
6. San Antonio, Texas
You will see many things happening in San Antonio during the weeks of May to celebrate Cinco de Mayo. From car shows to food festivals and more, there is something for everyone.
Explore All Available Boat Rental in San Antonio, TX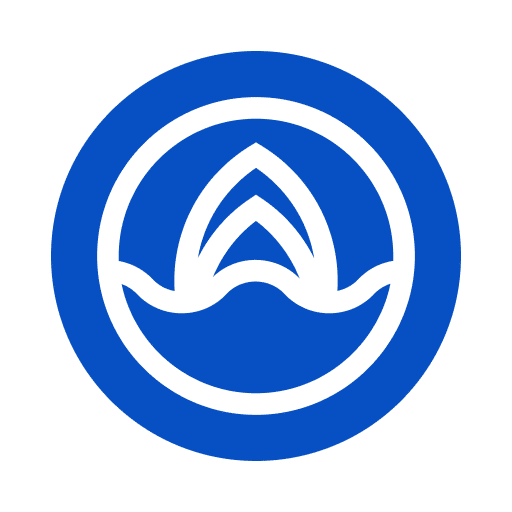 Boatsetter empowers people to explore with confidence by showing them a world of possibility on the water. Rent a boat, list your boat, or become a Boatsetter captain today.