Miami-based boat rental startup helps America's boaters get to Cuba
---
Boatsetter, a leading international boat-sharing community for boat rentals, similar to Uber or AirBnB, is leveraging the recent changes in travel restrictions to Cuba and reconnecting America's population to the tropical nation with a great option for Cuba boat rentals.
Cuba Boat Rentals With The Help of Boatsetter!
Boatsetter, a service which connects boat owners to renters and captains, providing boat rentals and innovative on-the-water experiences for researchers, government officials and vacationers wanting to visit Cuba. The team of experts from the boat rental community includes boat owners and captains who know the southern waterways, Cuban hotspots and what needs to be done before setting sail.
To visit Cuba, Americans don't have to be experts the intricacies of traveling the island now that Boatsetter is offering to walk customers through the process of filling out the right paperwork to finding the right yacht. Boating enthusiasts who are looking for Cuba boat rentals for education, professional research, religious activities, journalism, official U.S. business or have family on the island, have many boat rental options available in Miami and Key West.
"Boatsetter provides a way to connect travelers to destinations and experiences through boat-sharing and rentals where people can taste the life of luxury without having to own a boat capable of traveling from Miami or Key West to Cuba," said Pablo Vidal Arean, CMO of Boatsetter.com. "Boatsetter's industry leading boat rental service provides vacationers and locals interested in enjoying the boating lifestyle with easy and affordable access to the water."
Traveling to Cuba isn't as easy as it might seem to be…but Boatsetter is one of the few boat rental companies that understands the process and can help navigate the landscape. Including assistance with obtaining visas and adhering to the strict list of guidelines for eligible travel.
Boatsetter recommends reserving boat rentals with a U.S. Coast Guard licensed captain and before getting underway, to have all boaters file a float plan with a family member or friend, have all of the proper and required safety equipment, wear their life jackets and never operate a vessel under the influence of alcohol or another substance.
Plan your Cuba boat rentals today with the boating experts at Boatsetter! Boatsetter is an international peer-to-peer boat rental service, headquartered in Aventura, Florida. Currently, the company boasts the world's largest network of U.S. Coast Guard licensed captains and has a fleet of over 4,000 boats worldwide. The Boatsetter mission is to provide safe and fun boat rentals, which includes world-class insurance, 24-hour free cancellations, access to our network of certified captains and worldwide fleet of privately-owned boat rentals of all sizes and styles.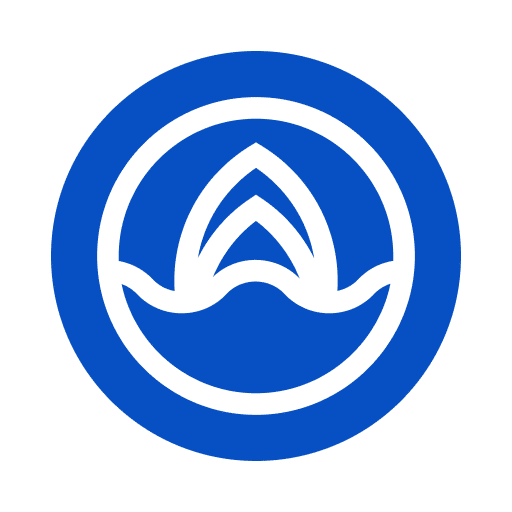 Boatsetter empowers people to explore with confidence by showing them a world of possibility on the water. Rent a boat, list your boat, or become a Boatsetter captain today.