Lake Boat Rentals – Your Guide To The On-water Party Scene
---
If you grew up near a lake chances are you are very familiar with the lake party scene! Boats venture out to the local sandbar… raft up and turn up the fun. There's no better way to throw a summer party in the summer heat than with lake boat rentals, and let's be honest, lake goers know how to do it right.
Check out our 4 fave party lake destinations:
Lake St. Clair, MI – When in the motor city don't forget to rev your boat engine. Lake St. Clair is a body of water that streams between US and Canada and is known as a great party lake due to its relatively shallow waters making for warm conditions. Want the ultimate party weekend? Be there for Jobbie Nooner – the ultimate boat party the weekend before 4th of July. 1,000s of locals and out of towners cruise up and throw anchor near Gull Island. Load your coolers and grab your pontoon!
Lake Travis, TX – Everything is bigger in Texas, including the boats and the parties. Charter the biggest guy we've got because these Texans definitely battle it out for the best party boat. Devil's Cove is the main party line so ask a local and cruise on over. Looking for an alternative afternoon? Hippie Hollow is one of the well-known nudist spots in TX.
Lake Havasu, AZ – One of the rowdiest lakes on our list, Lake Havasu became even more famous when MTV featured these party waters on Spring Break specials…. Twice! Maybe not the lake to send your daughters off to, but if you're looking for a walk on the wilder side, Lake Havasu offers great music, tons of dancing, and quite a bit of sipping. Avoid the March – April Spring Break craziness and charter your pontoon or cruiser during late April- early May for the best atmosphere.
Lake Tahoe, CO – Weekends throughout the entire summer are prime time for parties on Lake Tahoe. Full of beautiful West Coasters, this lake is home to an annual Hot Body contest that is worthy of a pageant. Make sure to stop at Zephyr Cove for its beachside bars and volleyball action!
No matter what lake you charter on, when you have your friends and a boat – any afternoon is destined to be a great afternoon! Boatsetter offers a number of rentals from yachts to pontoon boats, sail boats to cruisers in a number of cities across the country. The first step is easy – start searching for the boat charter that's right for you. For more ideas on destinations and tips for choosing the right lake boat for you.
Once your boat rental is booked… let the fun begin!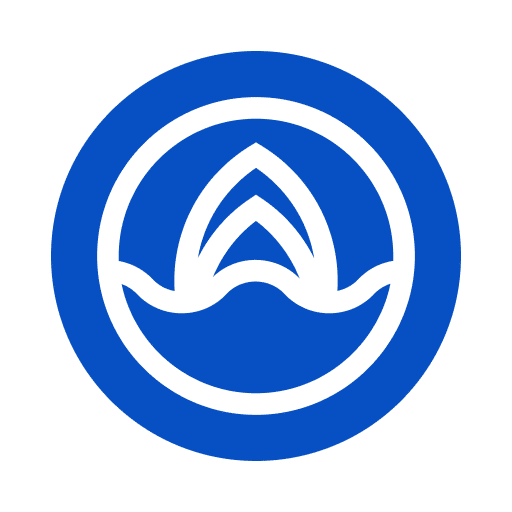 Boatsetter empowers people to explore with confidence by showing them a world of possibility on the water. Rent a boat, list your boat, or become a Boatsetter captain today.