Do you love wine + boats? Have a wine tasting on a boat!
---
Wine tasting is one of the most relaxing (and enlightening) adventures you can embark on. Coupled with the fact that boat trips are also a great way to relieve stress – the combination of wine tasting on a boat is an experience you won't forget anytime soon.
Wine Tasting on a Boat: 4 Tips to Enjoy Yourself
There are numerous reasons why you may want to go wine tasting on a boat, some of these include:
Having a party with friends
Spending quality time with your family
Or simply just to relax and unwind – like a long overdue vacay.
Regardless of your reason(s) to go wine tasting on a boat, this article provides tips on how you can enjoy yourself.
1. Decide on a Destination
There are several wine destinations that you can visit across the United States. Though, not all of them are easily accessible by water. But the ones that are, luckily for you, happens to be some of the most popular wine destinations in the country.
Some of them include:
Napa Valley, CA
Sonoma Valley, CA
Finger Lakes, NY
But knowing which destinations you can sail your yacht to isn't enough. Two other factors that determine your choice of wine sailing destinations are your current residential location and how much time you have to take off work.
2. Choose a Wine Tasting Theme
Whether you are a wine snob or not, the key to having a great time on your wine tasting boat adventure is to plan ahead and be willing to learn something new.
Choosing a wine tasting theme is a great way to get started.
There are generally four wine tasting categories you can choose from:
Red or White Tasting: Drink different flavors of both to experience a unique blend of flavors.
General Tasting: You drink several types of wine regardless of grape, type (red or white), or region.
Grape Varietal Tasting: You drink the same variety of wine to experience different flavors.
Regional Tasting: You taste and compare different types of wine from the same region.
So, whether you are visiting any of the top wine destinations we mentioned earlier or you plan to host your own wine tasting party, knowing which theme to go for will help you enjoy yourself and have a better appreciation for wine.
3. Plan Your Budget in Advance
Your wine tasting adventure doesn't have to be an expensive one. But you still need to have a budget to work with. Some important questions to consider when planning your budget are:
Do you want to go alone, with your family or with your friends?
Do you plan on going to wineries or would you prefer hosting your own little wine tasting party?
Do you want to join a wine cruise (ideal if you intend on visiting many wineries over a period of days or weeks across several) or would you rather rent a private yacht to chart your own course?
Answering these questions will help you determine your costs. So plan appropriately.
Also, don't feel pressured to buy a wine if do go to wineries for tasting, but if you see wines that you really, then go for it.
4. Understand Basic Wine Tasting Etiquette
Whether you are hosting your very own wine tasting on your yacht or you intend on visiting wineries, understanding basic wine tasting etiquette will go a long way in helping you savor every moment.
What you're ultimately looking for in a wine is the aroma, taste and finish. So, to get started:
First swirl the wine around in the glass to let it open up while inhaling the aroma.
Then take a sip of the wine, swish it around in your mouth to bring out the taste and flavor.
And if you like it, swallow it and see how it feels going down. But if you don't, feel free to spit it out and try something else.
For a complete understanding of wine tasting, this handy guide will help you get you on the right track.
Pro Tip: Have a platter of unsalted crackers on hand to cleanse palates in between wines. You should also pack a picnic basket with food, fruits, and water to keep you fueled and hydrated during your wine tasting adventure.
And finally; getting started earlier in the day, when your palates haven't been affected by too much food, will help you get the full experience from your wine tasting adventure.
With these tips, we are sure you will have a wonderful and relaxing wine tasting boat trip that is sure to leave you with pleasant memories. And hopefully, by the end of your adventure, you would have a better appreciation for wine and identify your personal favorite(s).
Are you ready to plan your wine tasting boat trip? Book your private boat rental with Boatsetter!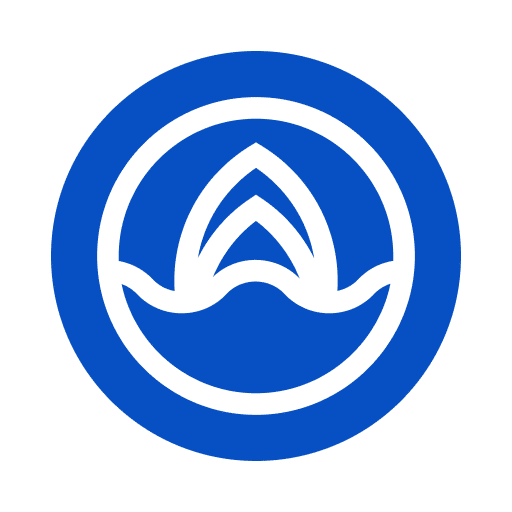 Boatsetter empowers people to explore with confidence by showing them a world of possibility on the water. Rent a boat, list your boat, or become a Boatsetter captain today.