Painting on a Boat
---
Create A Painter's Boat Rental Experience
For beginning painters and masters alike, boat rentals can provide one of the most magnificent backdrops for your next masterpiece. From the ocean blues to vibrant sunrises and sunset to birds and marine life that can only be seen from the water, the options for inspiration are endless. And, think of how much fun you'll have painting with your friends out on the water! The perfect painting boat rental experience does require a bit of pre-planning, but don't worry, we've got the tips you need to make it happen.
Grab These Tips Before You Set Sail On Your Painting Boat Rental Adventure:
Plan your route! Once you've booked your boat rental, it's time to book your route. Even if you have the steadiest of hands, your painting experience will most likely need to take place on land. Your painting boat rental might make a stop at dockside overlooking a picturesque fishing village or on a sandbar for a great view of the sunset. If you are unsure of a nice location to stop, reach out to your captain for some recommendations. He or she will be happy to assist.
Timing is everything! If a sunset or sunrise is on your painting agenda, obviously plan your boat rental departure time accordingly. Even if the sun is not your focal point, be sure to plan for the natural light required to make your masterpiece magnificent.
Bring extra supplies! Being over prepared is a cardinal rule of boating, and your painting boat rental is no exception. Don't skimp on paints, brushes and, especially cleanup supplies. Helpful tip: be sure to bring along plastic bags to store your trash.
Instagram it! Don't forget to share your creation with your community on Instagram, Facebook, Snapchat or wherever you prefer. You'll be the envy of all your friends.
Creating a perfect painting boat rental experience is easier than ever with the help of the #1 boat rental community, Boatsetter. At boatsetter.com, you can choose a privately-owned boat with a US Coast Guard-licensed captain and set sail on a painting adventure. Having a captain at the helm will allow you to relax and focus on your art pursuits. Do what you love creating art and experiencing boating…now that's a great combination.
It's as easy as heading to the art store and booking your boat rental today!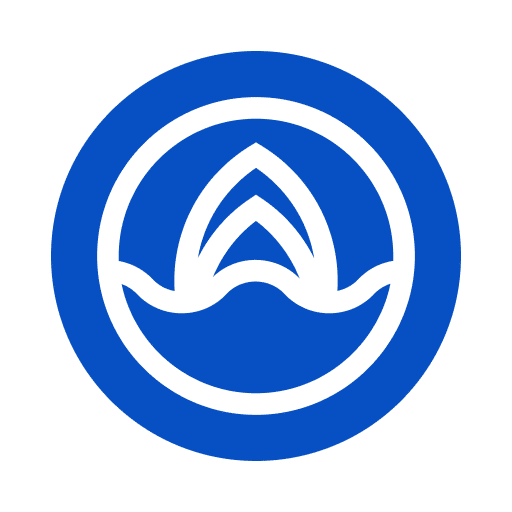 Boatsetter empowers people to explore with confidence by showing them a world of possibility on the water. Rent a boat, list your boat, or become a Boatsetter captain today.