Romantic Boat Rides in Miami: Where to Go & What to Bring
---
South Florida is full of charming water passages for two. You can have the lavish buildings of Miami or tropical greenery as the backdrop of your picture-perfect date.
We'll help you plan and prepare for the most romantic boat ride in Miami. This article will cover:
Places for a romantic boat ride
What to bring aboard
Best boat types for date night
See Lovely Boat Rentals in Miami
Places for a Romantic Boat Ride
Although you may think of it as pricy restaurants and flashy buildings, Miami is much more than this. Boaters get to experience this firsthand. Here are six locations you should consider for your romantic boat date:
Biscayne Bay
Key Biscayne
Cape Florida Lighthouse
Star Island
Hibiscus Island

1. Biscayne Bay
Biscayne Bay could be considered a lovely pairing of city and tropical luxury. Morningside Park is a place to rest your eyes on a pleasant green space that isn't residential. Legion Picnic Islands near Morningside Park are also gorgeous people-free places perfect for some alone time.
If you go to the center of Biscayne Bay, you'll have an unobstructed view of the Upper East Side, Miami Beach, North Bay Village, Indian Creek Island, beautiful Pelican Harbor Marina, Quayside Island, and Helker's Island.
2. Key Biscayne
Key Biscayne is a bit more open with better views of the giant Miami skyrises, downtown areas, the Virginia Key, and several stunning marinas in South Miami and Southwest Coconut Grove. There are a plethora of sandy beaches and nature preserves. At its end sits the elegant Cape Florida Lighthouse.
3. Cape Florida Lighthouse
Cape Florida Lighthouse is a tall, bright, white tower. You'll feel like you're in paradise when you're surrounded by lush green palm trees, coastal boulders, and pristine waters. Let this historic lighthouse sweep you off your feet.
4. Boat Around Star Island
If you're feeling fancy, boat to Star Island, part of the Venetian Islands. You can't get too close, but you don't have to to see the thirty-three massive and sprawling estates that call this island home.
Emilio and Gloria Estefan, Shaquille O'Neal, Jennifer Lopez, Rosie O'Donnell, Xuxu, Phillip Frost, Edward Howland Robinson, Thomas Kramer, Sean Combs (Diddy), and Don Johnson all live (or have lived) here.
This is the wealthiest island in the Miami area; the latest home just sold for $75,000,000. It's a lovely place to enjoy soaring palm trees, jaw-dropping mansions, and that beautiful Miami skyline.
5. Hibiscus Island
This artificial island is another stunner loaded with impressive waterfront mansions and estates owned by the most elite. You'll also see their private docks and boats! The water here is crystal blue, and the beaches are white, soft, and sandy. It is peaceful, calm, quiet, and a great place to spend time with your lover.
What to Bring Aboard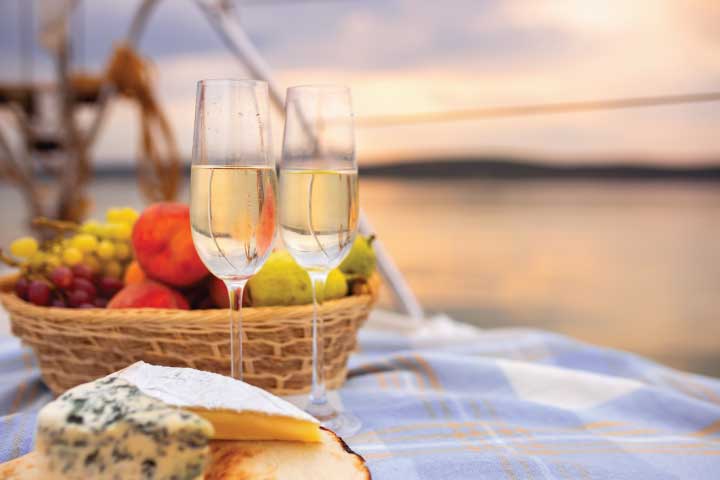 We've noted that the best dates do have a few elements that make them so. So that you don't forget, we've placed them here as items to bring aboard.
1. Dinner
Whether you decide to pack a picnic, hire a private chef, make reservations at a romantic waterfront cafe, or carry out something delicious from a local restaurant, you're sure to impress and please your date.
It might make it easier on you to dock and dine at a unique restaurant. Consider these six best waterfront restaurants in Miami!
2. Music
A playlist gives you talking points, keeps those quick moments of silence lighthearted, and helps set the mood. Genres to explore are Jazz, Bossa Nova, and R&B. You'll also want to include a few of their favorite songs (for brownie points).
3. A small gift
Now is the time to gift that novel on their bucket book list or the watch they've been eyeing for so long. Flowers, chocolates, jewelry, wine, stickers, a piece of clothing, or other small trinkets with thoughtful intentions can be so sweet and meaningful.
Why not do it on a boat if you have been thinking about popping the big question? (We've got a guide for this, too!)
4. Your best attire
Take the time to do your hair well, dress up, put on a smart pair of shoes, and your best smile. Let your person know they are worth the time and effort to dress up and look good. Plus, this way, you'll be ready for the pictures they'll want to take.
5. A disposable camera (Yes, seriously)
Leave your annoying smartphone at home. You can capture the essence, aesthetic, and love with a Polaroid or disposable camera. These cameras are fun and usually produce authentic, raw, and highly romantic photographs.
When you finish snapping photos of yourself, the boat, and the scenery, set the camera down and go back to enjoying each other's company (undivided).
6. Good conversation
Whether it's your first date or one hundredth, carrying a good conversation is still necessary. For those first dates, ask about their favorite books, movies, shows, music, etc. Make sure you're listening and asking them plenty of questions about themselves. After a few minutes, the conversation will naturally flow.
For those long-term couples who have a few years and perhaps kids, it may not hurt to have a few talking points saved too. Doing something new and exciting, like this romantic boat ride, may be enough to pull you from your familiar ruts.
If not, spark the conversation with thoughtful questions. Asking your life partner how they're doing might be enough. Revisit your five-year plans or your fun memories. Talk about how you two have changed individually and as a team.
Best Boat Types for Date Night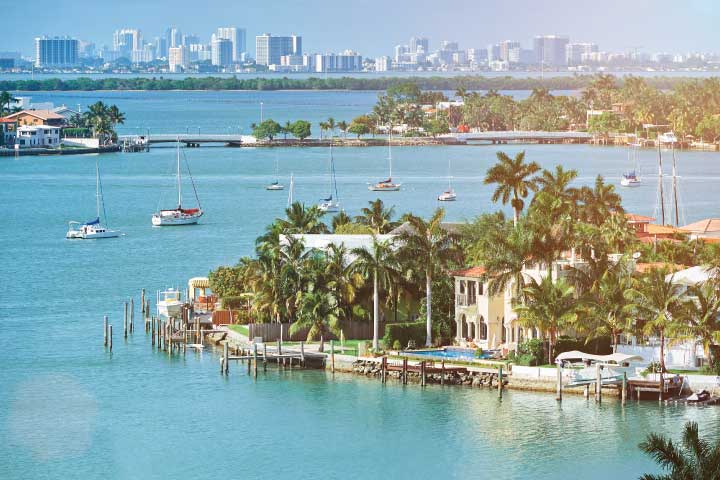 A boat's design and functionality will give you an idea of what you two are in for. We've highlighted three boats perfect for date night:
Catamarans
Yachts
Cruisers
If you don't know much about boats and want to learn more, read this post about boat types!
1. Catamarans
Catamarans are sleek, sexy, and very romantic. They're also stable, making them ideal for people who aren't used to walking on boats and keeping away motion sickness.
These boats have tons of space aboard, and most of the living space is on the bridge deck, where you're in the open air. Sitting on this lovely designed boat might ignite the spark you've been looking for.
2. Yachts
Yachts are great because you can have your date indoors and outdoors. Their elegant design will make your date feel so special to be on one. Generally, these boats are exceptionally spacious and functional. There are yachts of different styles and sizes, so spend some time browsing for the perfect one for your date night.
3. Cruisers
Cruisers are smaller than yachts but larger than walkaround boats (known for having an unobstructed passageway and cockpit).
Cruisers need speed (with some topping speeds of 30 knots or greater)! For your date, you likely won't want to go that fast (though that could be fun). Regardless, these boats are so much fun to ride, and their design is so aesthetically pleasing.
Be present, attentive, and patient. Above all else, if you show love, respect, and admiration for each other, the mood and your romantic boat ride will fare well. Find other romantic boating destinations like New York City, Washington, D.C., and others at Boating Guides & Resources!
Boatsetter is a unique boat-sharing platform that gives everyone — whether you own a boat or you're just renting — the chance to experience life on the water. You can list a boat, book a boat, or make money as a captain.
Let your boat pay for itself. List, rent, earn — Only at Boatsetter.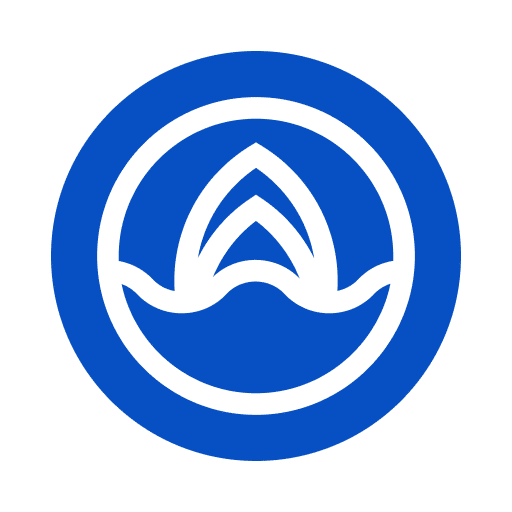 Boatsetter empowers people to explore with confidence by showing them a world of possibility on the water. Rent a boat, list your boat, or become a Boatsetter captain today.