Talk the Talk On National Talk Like A Pirate Day
---
Talk Like a Pirate Day is September 19th, which means ye'll be spreadin' yer favorite piratical ramblin's with yer mates (arggh)! But around here, we like to take things a step further. So if you're gonna talk the talk, you need to walk the walk, er, cap'n the boat. Aye? Luckily, we've got everything you need to help you get festive, even if you aren't fluent in Pirate.
On Talk Like a Pirate Day get out on the water and cast a line (or find some pirate booty!) aboard the perfect boat charter.
Step1: Look th' Part
Cut off the bottoms of your pants and invest in white puffy shirts. Wear an eye patch, carry an oar, and adopt a pirate swagger. Lookin' jolly, matey! That aught a do it.
Step 2: Master th' Lingo
Arggh I've come to plunder me fish! Keep a weather eye open matey! That's pirate-speak for keep an eye out for some fish.
Now furrow your brow and turn your voice into a loud growl. Always say "me" instead of "my." Throw in a few "Ayes!" and "Ahoys!" and you're well on your way to speaking fluent pirate. Don't forget to shout "Land Ho!" anytime you spot land from the deck of your fishing charter. Most important, let's master the parts of a ship:
Aft = Back of the ship
Bilge = Bottom of the ship
Fore = Front of the ship
Port = Left side of the ship
Starboard = Right side of the ship
Step 3: Gather ye Crew
If you want to be taken seriously as a pirate, you'll need a crew. Invite the lads and lassies (or your friends, family and co-workers) aboard a fishing charter—everyone from bankers to lawyers, and teachers to police officers can make a great pirate crew.
Step 4: Book a Fishin' Charter
Embark on your boating adventure aboard a professionally equipped charter. Fishing charters offer the perfect opportunity to show off your pirate skills with your crew. Be sure to act like a pirate, talk like a pirate, and hunt for treasure like a pirate at all times. Bonus points for catching dinner.
Step 5: Set Sail 'n Sing a Scurvy Pirate Shanty
Look at ye, ye're boatin'! Have a ruckas on yer fishin' charter, matey!
Boatsetter has everything you need for a pirate-worthy boating experience. Whether you're looking to embark on a fishing charter or relax on a luxury boat rental, Boatsetter has fleet and sailing options available to fit your needs. Reserve your boat rental today, then get read to haul wind, aye!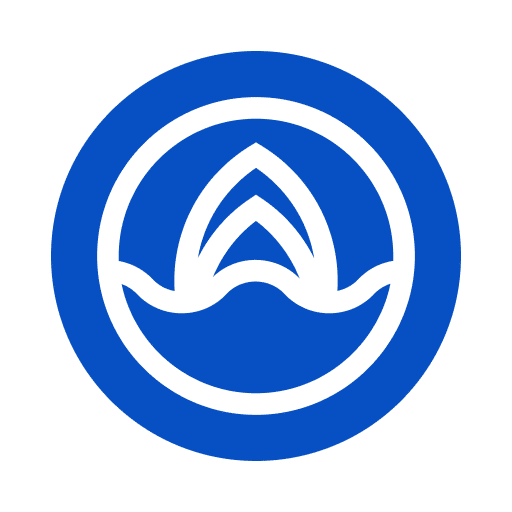 Boatsetter empowers people to explore with confidence by showing them a world of possibility on the water. Rent a boat, list your boat, or become a Boatsetter captain today.