6 Best Myrtle Beach Beaches to Explore by Boat
---
Myrtle Beach is a year-round vacation destination for boaters and people who love the water. See some of the top picks for families to explore here.
Best Beaches in Myrtle Beach for Families
1. Surfside Beach
Surfside Beach is known as the "Family Beach" because of its laid-back atmosphere. This beach has a wide variety of shops and restaurants along its main strip. There's even a water park for the kids.
Surfside Beach has several access points. There are many lifeguards on duty to make sure that everyone is safe. Also, the beach is routinely cleaned.
If you're looking for a more low-key beach, Surfside is the perfect spot for you.
When you're ready to take a break from the sun, plenty of other activities keep you busy. Fishing, golfing, or just exploring all the nearby attractions are some great options.
Explore Myrtle Beach Boat Rentals
2. Heritage Shores Nature Preserve
Heritage Shores Nature Preserve is a great place to start. This nature preserve is home to various wildlife, including alligators, bald eagles, and ospreys.
The park itself has seven acres of walking trails. So, when you're off the water, you can see the local nature up close and personal.
Also, there is a stationary boat dock just waiting to be explored. Plus, you can enjoy the pavilion and picnic tables.
3. North Myrtle Beach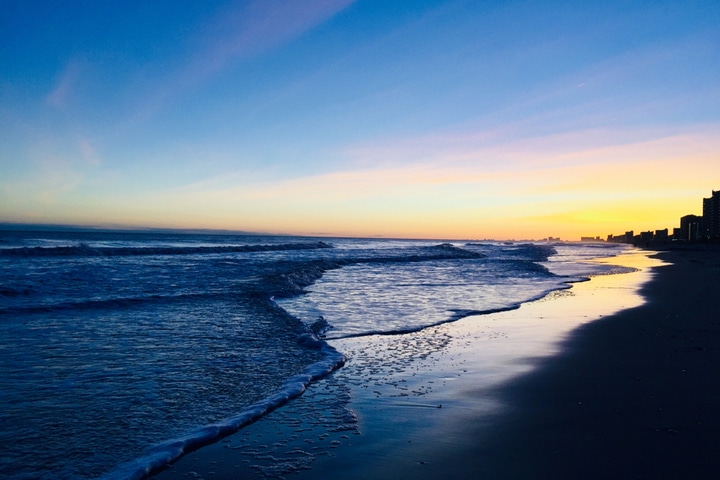 North Myrtle Beach has its own boat ramp to give you better access to the ocean. There are a lot of dining options available in the area. You can choose from restaurants, oceanfront bars, pizza parlors, and ice cream shops. The beach also has an inflatable slide open to both children and adults.
Lifeguards are available on duty from May to September. Also, kids can play on the two playgrounds. For more active families, there are multiple hiking trails. There are also bike trails near the beach.
4. Edisto Beach State Park
Edisto Beach State Park is located on Edisto Island in Charleston County, South Carolina. The park is one of the state's largest public beach parks and offers visitors a wide variety of activities.
The park features a long stretch of public beach perfect for swimming, sunbathing, fishing, and surfing. There is also a large campground with over 200 sites available for both RVs and tent camping. In addition to the beach and campground, the park also has several miles of hiking trails that wind through the maritime forest and offer ocean views.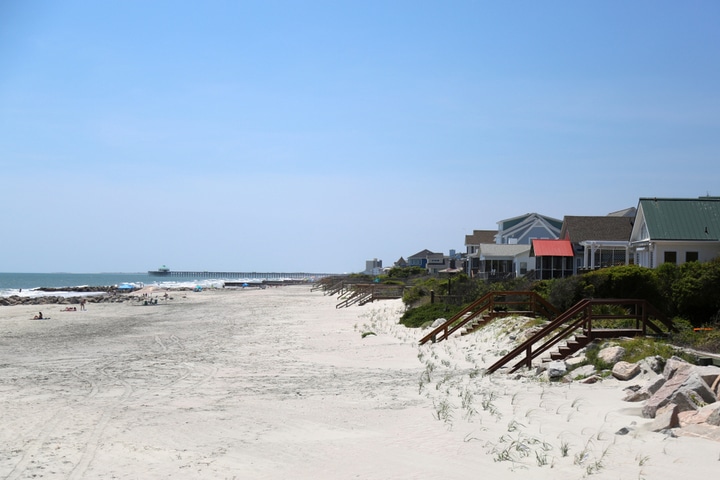 The boat ramp at the park provides access to Edisto Beach and the surrounding waters, which are famous for fishing, boating, and kayaking.
Visitors can also participate in ranger-led programs offered seasonally at the park. These programs include kayak tours, nature hikes, and beachcombing walks. Edisto Beach State Park is a great place to enjoy the outdoors.
You can also enjoy picnicking, bird watching, and exploring the park's gift shop and nature center. Edisto Beach State Park is open year-round and great places to enjoy the outdoors in South Carolina.
Less crowded beaches near Myrtle Beach
With these hidden gems, kick back and relax away from the hustle and bustle.
Explore Myrtle Beach Boat Rentals
5. Huntington Beach State Park
Just south of Myrtle Beach lies Huntington Beach State Park, a 2,500-acre coastal preserve with a secluded beach that feels miles away from the crowds.
It's located in Murrells Inlet. Along with its beautiful scenery, educational programs, and Atalaya Castle, a historic landmark. The park is also home to more than 330 species of birds.
Its boat ramp is located about a mile from the entrance at Oyster's Landing. Many guests enjoy surf, fishing, or fishing from the jetty.
This dog-friendly park is home to a campground and even has complimentary wi-fi. As well as some fantastic fishing and boating spots, there is also a great network of bike and walking trails.
6. Cherry Grove Beach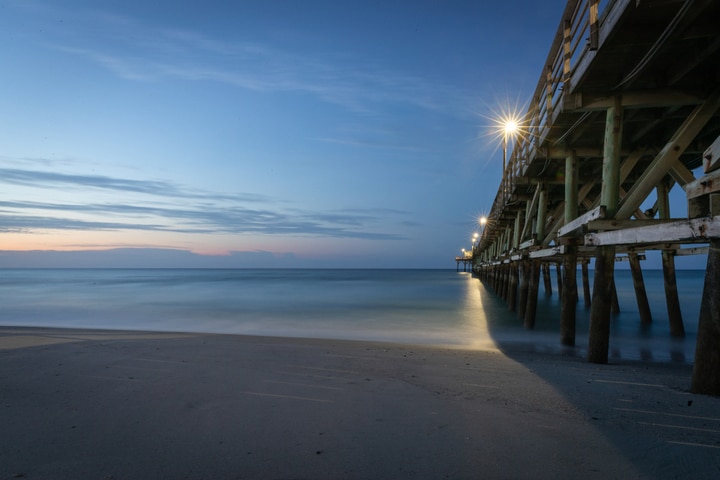 This beach is located in North Myrtle Beach, less crowded than its southern counterpart. It is on a marsh, and it has a public boat ramp. Cherry Grove has a two-mile-long boardwalk with plenty of restaurants and bars.
There is also a fishing pier. Additionally, Hog Inlet provides access to the Atlantic Ocean and marshes.
On top of that, it is frequently ranked as one of the best beaches in the country.
Ready to hit the water in Myrtle Beach? With Boatsetter, you can explore various boat types, including deck boats, pontoons, jet skis, speed boats, catamarans, yachts, and more!
Explore Myrtle Beach Boat Rentals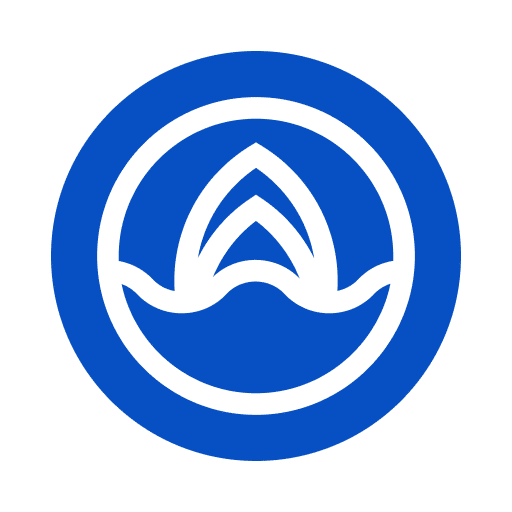 Boatsetter empowers people to explore with confidence by showing them a world of possibility on the water. Rent a boat, list your boat, or become a Boatsetter captain today.