Trending Now: The Latest in Watersports!
---
Get the lowdown on the latest watersport trends to hit the waters. Getting in on the action is easier than ever…boat rentals for watersports are the perfect way to spend the day out on the water even if you have no boat and no boating experience!
Book your boat rentals for watersports and do something extreme!
Retro Wakeboards – In with the, um, old! Wakeboard manufacturers are going retro and paying homage to years past. If you're looking for a rad ride, look no further than a throwback wakeboard. Plus-sized models are also all the rage. The larger surface area makes for softer landings and more press-ability.
Carbon Fiber Boards – Integrating carbon fiber into the construction of wakesurf boards is the new trend. Traditional Wakesurf boards feature a foam core, but new, higher-end models are replacing their fiberglass shell with carbon fiber. The carbon's rigidity increases the board's reaction to movement, making itmore responsive—and letting you glide effortlessly.
Hydrofoil SUP – Surf foils are fascinating to watch! If hooveringover a wave a few feet above the water on your board sounds like something out ofa sci-fi surf movie, think again. That future has already materialized in the shape of the almighty hydrofoil SUP–an underwater wing that lifts your board out of the water. Be sure to opt for a metallic-textured swimsuit for the full intergalactic effect.
Kite Foiling – Sure, kite foiling has been around for 10 years. But the past three years have seen increased interest from the kiting world. And there is good reason for that—flying off the water and being able to kite year-round, effortlessly, at insane speeds in excess of 40 knots, is pretty darn cool.
Pack Your Kayak – That's right—a packable hardshell kayak is here. Pakayak allows you to easily store and carry your kayak, bring it on your boat rental, and assemble it when you're ready to paddle. Each section of the Pakayak connects with a tongue and groove interlocking shape for a watertight boat that stays dry.
Zip Up – A vest is essential for anyone practicing watersports. Sure, they can save your life and protect your torso from impact, but let's be honest—they're not always cute. That is, until now!
The 2017 vest lineup focuses on comfort, fit, and style, without sacrificing safety. Front zip options are the preferred more of entry for most watersport enthusiast, and new vests are not only comfortable, but also fashionable, in bright prints and creative patterns that feature everything from palm trees to plaid. So stay safe and zip up in style with a cool print that suits you.
Now that you've got your board ready and your cute vest zipped up, all you need to do is book a few boat rentals for watersports. Boatsetter has thousands of boats available to help you embark on the ultimate watersport adventure.
Grab your gear, choose your boat rental, and get ready to hit the water!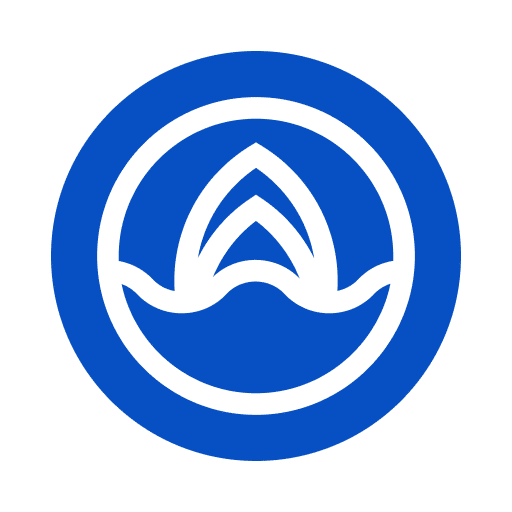 Boatsetter empowers people to explore with confidence by showing them a world of possibility on the water. Rent a boat, list your boat, or become a Boatsetter captain today.