Boatsetter's August (2022) Photo Contest: Boat Owner Edition
---
Without your furry first mate, boating just wouldn't be the same. That's why this month's photo contest is for the dogs! Boat owner's on the Boatsetter platform can now submit photos of their furry first mates for the chance to win a $100 fuel gift card!
Submitting is easy and quick! Click the link below anytime before the August 19th deadline for a chance to win—and that's it! Keep reading for:
Submit your precious water pup pictures now for a chance to win!
Boat Owner's Photo Opportunity
Need picture ideas? We've got some cute pictures with even cuter captions to spur inspiration and get you in the running!
Boatsetter Photo Contest Rules
When does the contest start and end?
This month's photo contest will begin on the 5th of August and end on the 19th of August.
Who can participate?
Boat owners on the Boatsetter platform are welcome to enter the contest!
What pictures is Boatsetter looking for?
Your photos can be of you and your fur friends or just of your fur mates! Most importantly, it should be taken on your boat or on the water, having a blast!
We're so excited to see your greatest assets—your fur baby and your boat! You can review our contest terms and conditions below. Thank you for choosing Boatsetter's—the #1 boat rental community helping over one million boaters and boat owners experience the water.
Now—let's submit those photos!
Boatsetter's Photo Contest Terms & Conditions
By entering this contest and uploading your photos, entrants agree that photos submitted can be used by Boatsetter for marketing and advertising purposes.
All photos must be an original work, taken by the entrants. No third party may own or control any materials the photo contains, and the photo must not infringe upon the trademark, copyright, moral rights, intellectual rights, or rights of privacy of any entity or person.
Entries will be judged by Boatsetter. All decisions are final. Boatsetter reserves the right to disqualify any entry that is deemed inappropriate or does not conform to stated contest rules.
The prize must be collected by the winner and is non-transferable.
The winner will be contacted via the email address provided during entry. If no response is received after three business days, a new winner will be selected, and the previous winner will forfeit all rights to the prize.
Looking for More Tips and Tricks for Boatsetter Owners? Visit our Boatsetter Owner Resources Hub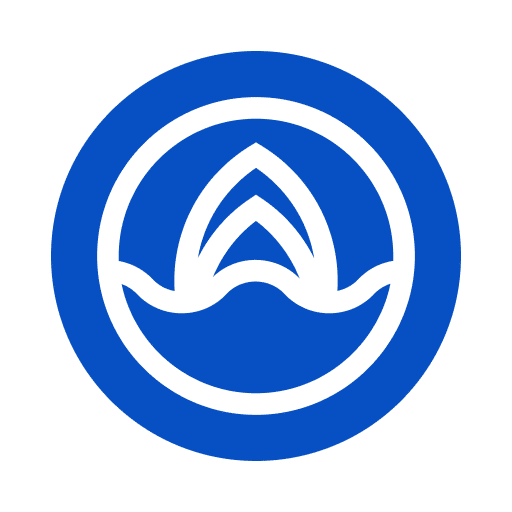 Boatsetter empowers people to explore with confidence by showing them a world of possibility on the water. Rent a boat, list your boat, or become a Boatsetter captain today.