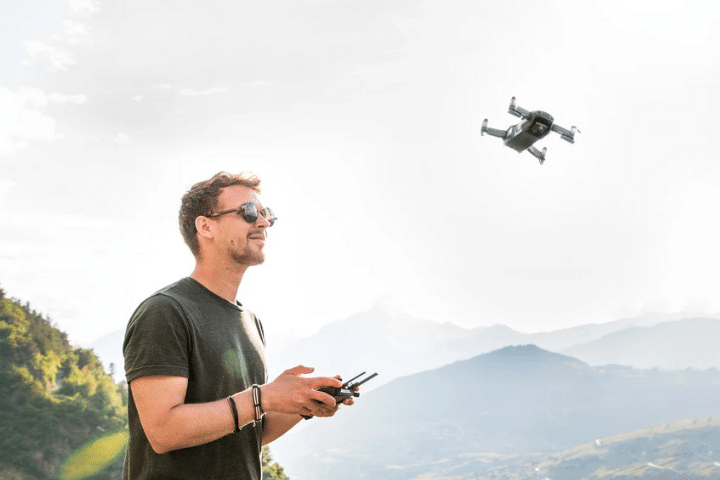 The Ultimate Gift Guide for the Travel Junkie in Your Life
Everyone has one or two people on their holiday shopping lists that just seem impossible to shop for. Either they have everything already, or they are one of those people that don't really like "stuff." Nonetheless, you must find the perfect gift for everyone, but if you have a few travel junkies on your list, we have the perfect gifts lined up for you. These great ideas should help you knock a few more names off of your list.
A Portable Hammock
A portable hammock makes the perfect gift for your outdoorsy traveler. There are plenty of brands on the market, like the ENO DoubleNest hammock that is big enough for two. Most of these types of hammocks are super lightweight and compress down to fit easily in your pack. Even if they never travel farther than their own backyard, the hammock still comes in handy!
A Sailing Trip
Most people probably can't afford to get someone a new boat for Christmas, but you can give your loved one time on the water all the same. Boatsetter is the ultimate place to find a boat to charter in the destination of your choice. Use our search function to find the perfect vessel, wherever you want to sail. Boatsetter puts you in contact with the captain or owner, and all you need to worry about is bringing the crew. Renting a boat for a month, a week, or even a day, is sure to be a gift they won't forget.
A Drone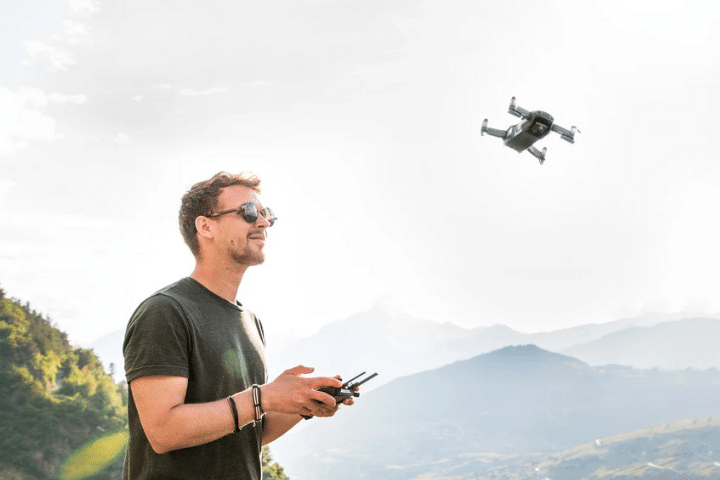 There is nothing quite like a good vacation pic, but what if your friend or family member could take a stunning photo from above their vacation destination? Drones are one of the hottest gift items for just about anyone, but the travel junkie will love them because they can take the most spectacular photos with them.
A Lightweight Stroller
A lightweight stroller is a great gift for the traveler in your life that has little ones to tow around. Even kids that are fully mobile have a hard time keeping up when you are trekking down multiple city blocks in Manhattan or searching for princesses at Disney World. The stroller that is light enough for mom and dad to lug from the car to the hotel and back again will be the favorite gift under the tree for traveling parents.
Water Sterilizer
There are a ton of water sterilizers on the market, and while they are mainly marketed for campers, they can really be used by any traveler. Your loved one will never have to worry if the water in a particular destination is safe to drink because they can sterilize it and sip with confidence. The SteriPen is one such water sterilizer, and it will slip right into a purse or backpack. Your travel junkie can purify up to 8,000 liters of water with one SteriPen!
Hopefully, this list helped you finish off those last few tricky gift purchases, but even if it only added items to your own wish list, it was still a good list, right?