Good questions to ask your charter boat captain
---
Hiring a licensed boat captain to navigate your time on the water can make the day enjoyable and stress-free for your whole group. Experienced boat captains will know where to go for the best fishing, diving, snorkeling and sightseeing. They also have years of experience and are trained to react in the case of an emergency. As with anything, it's always a good idea to ask a few important questions to make sure you are all on the same boat. We mean that figuratively as well as literally.
What time do you need to be at the boat to leave?
This is one of the most important questions to ask. Many charter fishing and sightseeing trips are on a tight schedule. If you show up late … well, you've missed the boat.
Is the trip refundable if you need to cancel or there are unforeseen weather conditions?
This is probably the second most important question to ask your boat captain. You can never fully count on the weather to cooperate. It's always better to be safe than sorry when it comes to boats, water and bad weather.
What is included in the cost of the trip?
It's important to find out if you need to bring your own bait, tackle, snorkeling gear or any other items. In many cases, fishing gear and water sports equipment are stocked on the boat. It's always good to ask just in case.
If it's an all day trip, find out if the boat will be stopping anywhere where you can buy lunch. Some day trips might stop at fun and funky beach bars where you can hang out with frosty drinks and tropical tunes. That would, of course, not be included in the price of the charter.
What type of fishing charter is it?
If you're arranging a fishing charter, find out if the captain is going offshore for sport fish or staying inshore for casual angling. You don't want to get into more than you can handle if you're expecting a casual day of casting lines and you end up in blue water fighting tuna and swordfish. New experiences are always nice, but seasickness and sore muscles can be more than you bargained for.
What facilities are on board the boat?
You may want to know if the boat has a head, or bathroom, before embarking on an adventure of more than a couple of hours. This is especially important when traveling with children.
There is a new option in boat rental that offers a private boating experience even to those who have no boating experience. With Boatsetter, you can rent a boat of any size, style or model and get out on the water with or without a licensed captain. It's as simple as choosing your boating locale, selecting a boat and setting the date! For those with no experience (or those who would just prefer to relax), a Boatsetter captain is there to handle all the logistics. When the ocean's calling, be sure to check out Boatsetter with thousands of boats to choose from and a private boating experience that won't soon be forgotten.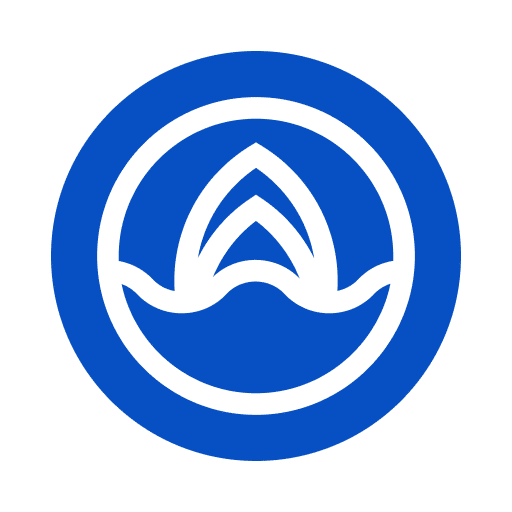 Boatsetter empowers people to explore with confidence by showing them a world of possibility on the water. Rent a boat, list your boat, or become a Boatsetter captain today.