How to Get a Boat Loan
---
You've found your dream boat in your price range and even used a boat loan calculator to ensure you'll be able to afford the monthly payments. Now, you're wondering how to get a boat loan.
Put your boat to work— Start earning an avg. of $20K yearly with Boatsetter
Where to Get a Boat Loan
You can often shop for the best rates by filling out online applications. If you're buying a boat through a boat dealer, then the dealership may set up the loan on the spot.
Pro Tip: Boat dealers set up boat loans as a routine, so they know the ins and outs of working with various lenders. They can also help you with all the paperwork. Boat dealers will be able to help you easily navigate factors like trade-in values, too, if you're trading in an older boat while buying a newer one.
Another option is to go directly to a lender. Some lenders, such as this one and this one, have online application processes to let you get started whenever and wherever you're ready.
You also can make your bank a lender—in some cases; you can finance a boat by taking out a home equity loan or a second mortgage at a favorable interest rate. The challenge with going this route is that it might be more complex than doing a straight boat loan through a dealer or lender that has expertise in marine financing.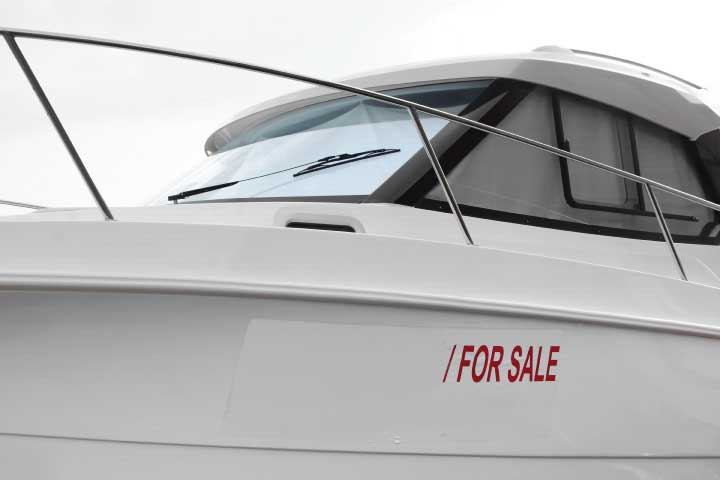 Other Things You Need to Know
The lender will want to see information such as your credit score, debt-to-income ratio, and net worth—and your overall financial picture can affect your ability to get favorable interest rates or to get a loan at all.
You'll often need to make a down payment, which can affect the length of the loan term (the shorter the loan term, the lower the interest rates, generally speaking). You may need to get boat insurance. And you'll need to make sure that the boat loan amount covers everything you need, including items such as a boat trailer if you are getting one of those too.
It seems like a lot, but at the end of the day, learning how to get a boat loan is easier than finding your perfect boat in the first place. Take the time to look around, consider your options, and don't be afraid to ask for more details.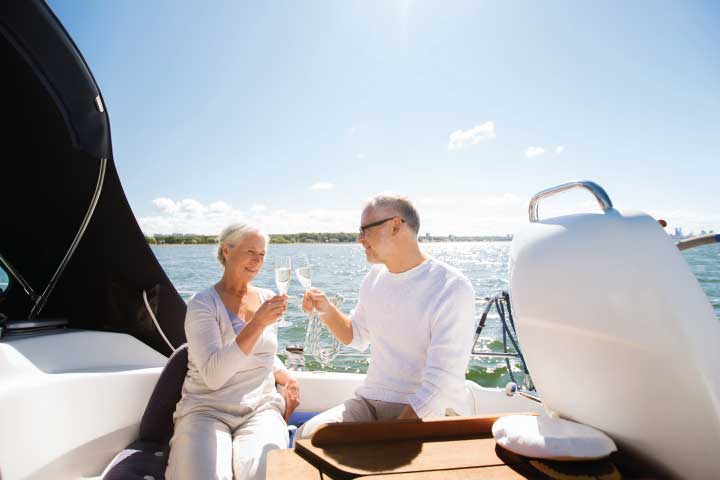 The Good News…
Learning how to get a boat loan is pretty easy! It's essentially the same process as getting a loan for a car. There's a total loan amount that you will have to pay off, in addition to interest, with monthly payments for whatever number of years the loan specifies. Terms of boat loans can stretch out as long as 20 years, as long as some house loans.
Remember: The goal is to get you the money you need to get out there and go boating—which is well worth the investment every time.
Boatsetter is a unique boat-sharing platform that gives everyone — whether you own a boat or you're just renting — the chance to experience life on the water. You can list a boat, book a boat, or make money as a captain.
List. Rent. Earn— Only at Boatsetter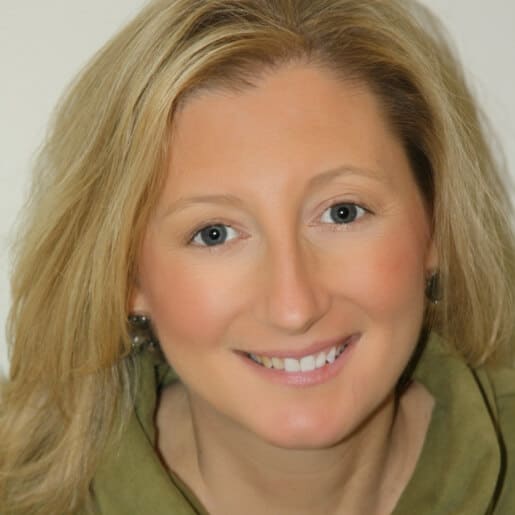 Kim Kavin has been on boats in more than 50 countries and islands, including in the Caribbean, Mediterranean, South Pacific, Indian Ocean and Southeast Asia. She grew up learning to steer a ski boat and Hobie Holder at her grandfather's lake house in New Jersey, and went on to spend time aboard everything from America's Cup racing sailboats to submarines.
Kim is a PADI-certified scuba diver and animal lover who always enjoys a good, long look around a coral reef. Her award-winning writing and editing regularly appears in national marine magazines and on leading websites. In her early years, she was a Dow Jones editing intern and a graduate of the University of Missouri-Columbia School of Journalism. When she's not writing, Kim can usually be found hiking northwest New Jersey's beautiful park trails with her adopted shelter mutt, Ginger.