Happy Manatee Day: Boatsetter is all about protecting the manatees!
---
Boatsetter, a leading international boat sharing community that provides a tech platform to make boat rentals easier and more accessible, announced on International Manatee Day, it is now working with Save the Manatee Club to educate its boaters to help create awareness on boating in highly populated manatee waterways. Manatee safety is important to the Miami-based boat rental leader.
Experts at Boatsetter, located in South Florida, which has one of the highest populated areas for manatees, want to make sure all boat owners, renters and captains who utilize the boat rentals that Boatsetter has to offer, know the best practices for boating around manatees. They have already begun to post signs in marinas where their boat rentals kick off and are now taking it a step further.
"Boatsetter was created with the purpose of making boat rentals accessible to all. Our goal is to make it easier for people to enjoy life on the water and it is our responsibility to do our part in protecting the Earth's valuable ecosystems," said Jaclyn Baumgarten, CEO of Boatsetter.com. "We strive to provide the best experiences for our customers and want to make sure they are equipped with the knowledge to enjoy all aquatic wildlife without causing harm."
The educational handout includes tips like watching for flat swirls on the water's surface called a manatee footprint, always wearing polarized sunglasses to increase visibility, to not swim near or approach manatees and always pick up trash in the waterways to prevent wildlife injury.
Boatsetter boat rentals can include Coast Guard licensed captain from the Boatsetter network, the largest in the boat sharing industry, or more experienced users can drive the boat themselves. Boatsetter, the emerging leader in the boat sharing industry, offers the largest network of Coast Guard licensed captains in the industry who can provide additional knowledge about boating in manatee populated areas.
The Save the Manatee Club was created by world renowned singer and songwriter, Jimmy Buffett and former U.S. Senator for the state of Florida, Bob Graham. Boatsetter is working to ensure all boaters know the proper boating techniques, what to watch for and how to spot a manatee when boating.
For more information about Boatsetter boat rentals or how to register your boat or marina, visit www.boatsetter.com or call (844) 262-8738.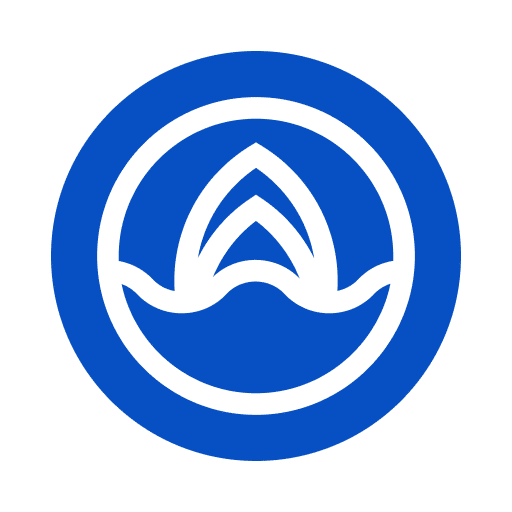 Boatsetter empowers people to explore with confidence by showing them a world of possibility on the water. Rent a boat, list your boat, or become a Boatsetter captain today.