9 New Year's Resolution Ideas for Boaters for 2023
---
How many of you make a New Year's resolution only to break it? Boaters are guilty of this, too. Sometimes we set well-intentioned but too-lofty goals; other times, we forget that new habits take a while to set in.
To help you, we came up with a few easy New Year's resolutions for you. Each of them is simple to start and continue.
Here are 9 New Year's resolutions for boaters heading into 2023:
Improve your boat operating skills
Boat out of your comfort zone
Get more organized (this includes your boat)
Go on a new expedition
Try out a new watersport
Reduce life's stress
Practice random acts of boating kindness
Reduce your waste
Have more special moments on the water
Kick off 2023 with goals for you and your boat; keep reading for Pro Tips for more help on how to get started.
Set goals for your boat too: Earn an avg. of $20K a season by renting out your boat.
1. Improve your boat operating skills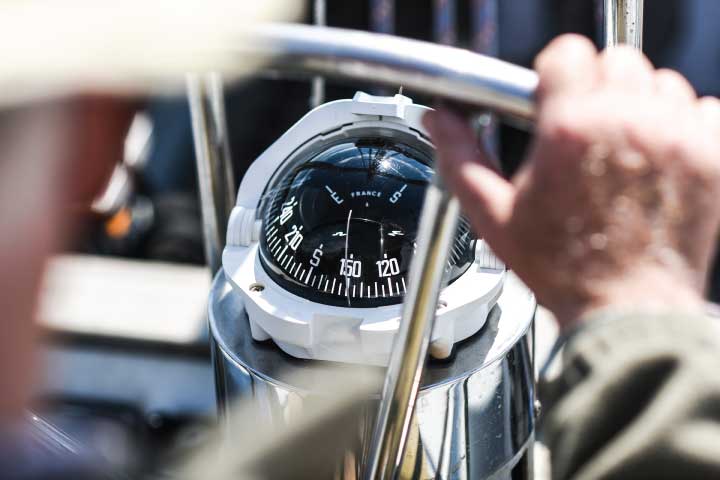 Whether it's backing into a slip or navigating via a compass (particularly important if your electronics go south), promise yourself you'll improve at least one boat-handling skill.
One easy way is to read up on boating basics. Use any one of these articles to refresh your memory:
2. Boat out of your comfort zone
Push yourself out of your comfort zone! Don't be afraid of boating in new destinations; keep cruising past the marker where you usually turn around. Let your teenagers take the wheel (with you by their side… we're not crazy!). Explore our big blue and beautiful world.
3. Get more organized (this includes your boat)
Boating resolutions aren't very different than regular ones. Tackle the tangled pile of boat stuff in your garage, basement, or both. Start with neatly coiling lines. Make sure PFDs are stowed away and on the boat. Tidy your boat's interior; there's nothing like the sight of an organized vessel.
Here's a quick Pro Boatsetter Tip: Take advantage of your boat cleaning day and take your boat listing pictures for your Boatsetter profile.
4. Go on a new expedition
Resolutions are about getting out and exploring as much as improving everyday skills. Here are a few places to consider cruising around if you haven't been yet:
5. Try out a new watersport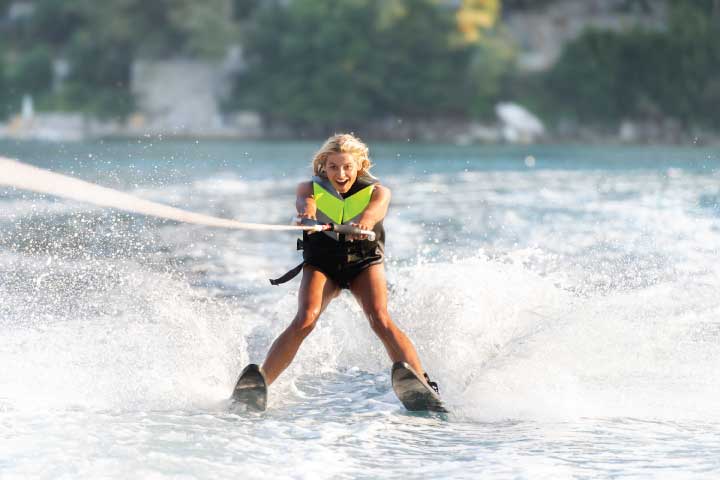 If you've ever wanted to try waterskiing, wakeboarding, or another watersport: just do it. If you have kids, it might be a great bonding experience. Or, make it into a date! I'm sure your partner will want to get in on the action alongside you.
Not sure where to begin? We've got a Watersports Basics post to help you get started.
6. Reduce life's stress
Life is wonderful, but it comes with many stressful situations. Luckily, we have a great asset, accessible by all, to help reduce stress: our waterways. As a boater, you know firsthand how relaxing going on a sunset cruise is. That said, to help reduce your stress, ask yourself: how can you make more time for boating in 2023?
7. Practice random acts of boating kindness
Just like paying it forward at the drive-up coffee shop, do something nice. Offer to catch someone's dock lines as they're coming into a slip, for example. Let them go ahead of you on the boat ramp. Buy gift cards for the marina staff.
8. Reduce your waste
It's extremely important to combat ocean plastics pollution. Swap out disposable containers for reusable ones. Never let trash get thrown or blown overboard or foreign material enter the water. This can harm (even kill) marine life. Protect your waters (they're yours!)
9. Have more special moments on the water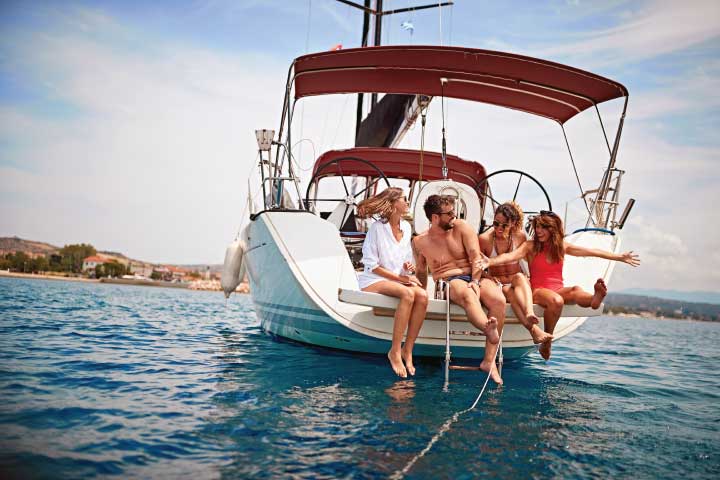 Life is what you make it. 2023 should be the year of many special on-water moments. Pro Boatsetter Tip: Bring your family, friends, and loved ones with you. Need ideas?
---
Boatsetter is a unique boat-sharing platform that gives everyone — whether you own a boat or you're just renting — the chance to experience life on the water. You can list a boat, book a boat, or make money as a captain.
List. Rent. Earn — Only at Boatsetter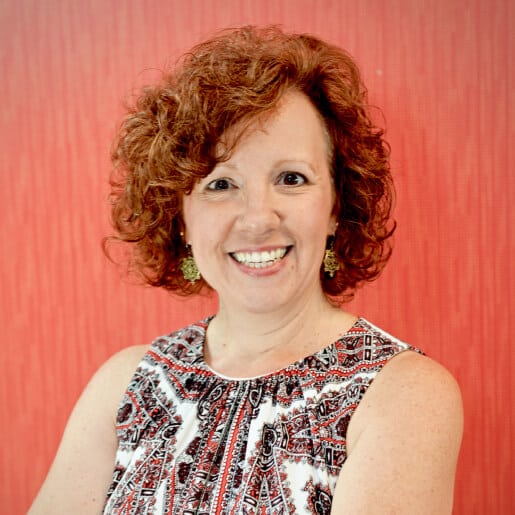 A journalist with more than 30 years' experience, Diane M. Byrne is the owner
of MegayachtNews.com, a daily website educating American superyacht owners, buyers, and
their circles of influence about the leading builders, designers, cruising destinations, and more.
She founded the website in 2007 as the first, and still the only, American-focused online media
outlet exclusively covering this market. It features all-original content, for real stories of real
interest.
Diane is additionally one of the most-sought-after journalists for expert editorial coverage and
commentary about not only superyachts, but also general boating and yachting. Her byline
appears in Boatsetter.com, DiscoverBoating.com, and the magazines Luxury Guide, Ocean,
Yachting, and Yachts International.
Additionally, Diane is the Chair of the U.S. Superyacht Association, having been on the Board of
Directors since 2015. Outside of yachting, she's a trustee of Sempre Avanti, a non-profit
resource supporting Italian and Italian-American individuals, businesses, and organizations in the
United States and Italy.