5 Reasons to Go Boating in San Diego with Boatsetter
---
San Diego's mild climate and sunny skies make it the perfect playground for boating enthusiasts. Whether you fancy sightseeing, whale watching, exploring islands or learning a new water sport, San Diego has it all! To start your adventure, be sure to visit Boatsetter.com for a San Diego boat rental. Ready to go boating? Here is a list of the 5 reasons you must get on the water in San Diego:
Coronado Island

Coronado Island is located across from downtown San Diego and Big Bay and is well known for the circa 1888 Hotel Del Coronado. You'll definitely want to cruise across the gentle waves and sparkling beaches that surround the island. Our favorite way to enjoy the view from a private boat would have to be packing a picnic and cruising across the coastline.
Santa Catalina Island

Catch a charter to the popular destination of Santa Catalina Island, which is about an hour by boat from the coast of Long Beach. Santa Catalina is very popular with sailing enthusiasts and offers a fun day trip for the whole family! We recommend stopping in town to explore Avalon's unique restaurants, hotels and shops.
Sailing

San Diego has an affinity for sailboats. Did you know the 1992 America's Cup racing yacht, the Stars and Stripes, makes its home on Shelter Island? Sailing enthusiasts with a need for speed can book a half-day or full-day sailing experience aboard a Boatsetter sailboat! Let the wind take you away on the San Diego coast for a thrilling experience.
Sightseeing Cruises

Sightseeing tours are great for special occasions, romantic evenings and even corporate events. Boatsetter boat rentals offer private boat rentals, which means you can ditch those crowded tours that cater to out-of-town visitors. From the deck of your boat, you can view the sweeping San Diego-Coronado Bay Bridge, the Star of India sailing ship, the USS Midway aircraft carrier and the downtown San Diego skyline!
Fishing, Diving and Water Sports

Boatsetter has the perfect fleet for numerous activities. You can learn to water ski or wakeboard, embark on a diving or snorkeling trip from the beach town of La Jolla, or set off on a kayaking adventure. If you're into fishing, you can even book an offshore fishing excursion to reel in rockfish, barracuda and yellowtail around the Coronado Islands or into the Mexican Baja region.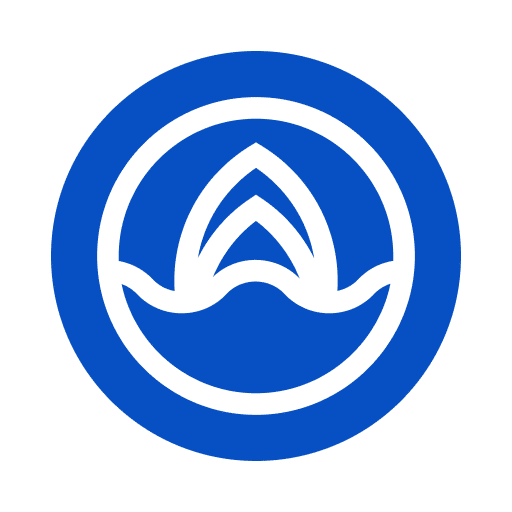 Boatsetter empowers people to explore with confidence by showing them a world of possibility on the water. Rent a boat, list your boat, or become a Boatsetter captain today.