Top 5 Boating Activities for a Bachelor Party
---
A boat is a perfect way to have a party for bachelors. Nothing beats the excitement, fun, and creativity that comes from boating with your best men. There are so many incredible locations to choose from. Here are some of the best bachelor party activities for you to do on the boat.
About Your Bachelor Party Boat Rental
You may want to select a catamaran for your bachelor party boat rental, which is similar to a big yacht with lots of deck space. If you are throwing a bachelor party on board, we highly recommend this type of large boat so that everyone can feel comfortable on the wide decks. A bachelor party boat rental can also work well if you plan to celebrate with beer, wine, and rum punch. You should consider hiring a boat captain to allow everyone to have as much fun as they like without having to worry about controlling the boat.
Many of the boats you can book through Boatsetter come supplied with all kinds of drinks and mixers. You should bring some basic snacks along on the trip if the boat does not have what you want. Now that you've got some of the initial preparations underway, it is time to think about what to do.
Living it Up On a Superyacht
When you plan a bachelor boat party for a special friend, you want to make it unforgettable. A day on a speed boat or sailboat is affordable, and a bachelor party on a yacht charter is more luxurious and allows the groom to get some relaxation before his big day.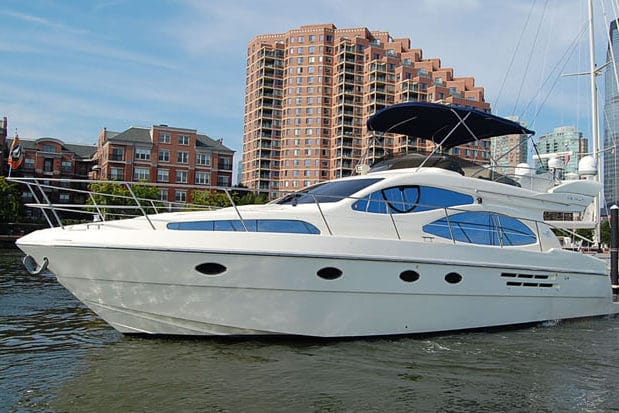 In a place like Miami Beach, you can sail to the famous Haulover Sandbar. While you are cruising out to the sandbar, you can all gaze out at the luxurious waterfront mansions and properties of rich and famous stars like Shaquille O'Neal, Jennifer Lopez, and Iggy Pop.
Watch or Play Sports Onboard
If the groom is into sports, he'll be able to watch his favorite sports team from the superyacht with a view he's never seen before. You can make him feel like a Hollywood star for a day.
Add Some Thrill-seeking Activities
Are you looking for adrenaline rush-based bachelor party ideas? There are so many cool options for thrill-seekers on a boat. From parasailing to swimming with sharks, you can make the activities as epic as you like. Ensure that the whole group is into these types of activities, though, because we can imagine not everybody is into things like this.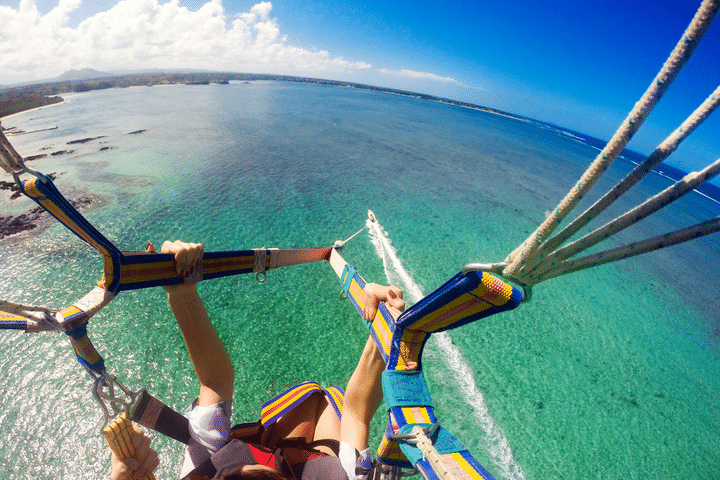 Always remember that you've got all kinds of options on superyachts, like arranging a wild tiki water slide, bringing your own crew onboard, zipping around on jet skis, parasailing or whatever other wild ideas you can come up with.
Game Night Onboard
If you'd prefer to keep the bachelor party a little more relaxed and low-key, you can also arrange a really fun guy's night by playing some of your favorite video or board games or watching classic movies while having a few drinks. On a superyacht, this can be just the type of thing you need to keep everyone entertained.
Hit the Beach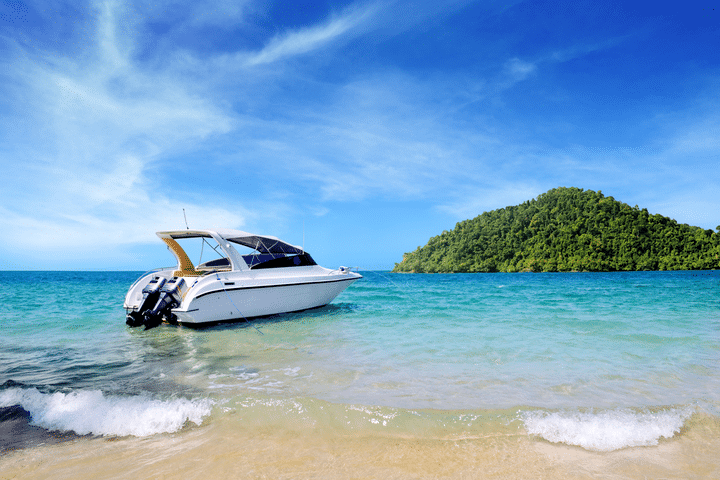 Sail your bachelor party boat rental for a few hours, and then dock the boat and head to the coast. If you are in Miami, Fort Lauderdale, or the South Florida area, you can take a short trip to the beaches of the Bahamas or the Keys. Once you reach the beach, you can enjoy activities like snorkeling or diving, fishing, and grilling some of your favorite foods.
Hit the Clubs
Is your group of friends a partying crew? Many beach destinations offer beachside bars and clubs, so you can easily get in some party time here. This can be even more fun when you do it in eye-catching clothes, so everybody else can see you're celebrating a bachelor party.
Organize Your Bachelor Party Boat Rental Today!
By now, you should realize that a bachelor party boat rental on an amazing superyacht is not only for the rich and famous. The right type of bachelor party boat rental can include all sorts of different activities, and it can all be done within a wide range of budgets. Take a look at our wide selection of boats and reserve one for your party today.
Boatsetter connects boat owners with boating enthusiasts like yourself, so you can sail on anything from a speedboat to a superyacht.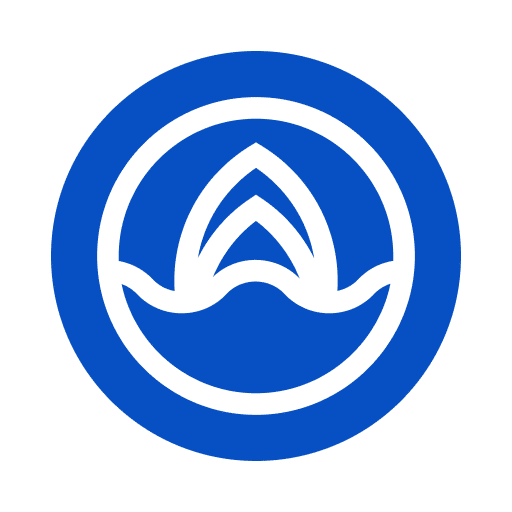 Boatsetter empowers people to explore with confidence by showing them a world of possibility on the water. Rent a boat, list your boat, or become a Boatsetter captain today.