8 Best Locations to Celebrate the Summer Sailstice with Boatsetter
---
It's nearly summer again, and with that comes the summer solstice (June 21). But don't forget the Summer Sailstice, a celebration of sailing held right around this time every year.
Founded by sailor John Arndt over 20 years ago, Summer Sailstice is designed to get people out on the water for a festive weekend of sailing and give sailors a virtual community to share their passion for the sport.
This year, Summer Sailstice falls on June 18. All sailboats are welcome to participate, including cruisers, racers, tallships, and sailing dinghies. To help unite people on different bodies of water, Summer Sailstice offers prizes and photo contests, so check out how you can become a part of the celebration on your own boat.
The important thing is to get on the water and be part of a global sailing community!
Don't have a boat, you say? With Boatsetter, you can charter a sailboat for an afternoon or day, with or without a captain. That's right! You don't need to know how to sail to test the waters with a skipper on a private boat in various harbors around the country.
Long Island, NY
Edgewater, MD
Marble, MA
Tampa Bay, FL
Chicago, IL
Puget Sound, WA
San Francisco, CA
Honolulu, HI
1. Long Island, NY
Hoist sails in Port Washington on a Beneteau 343. This captained yacht is based in Manhasset Bay, and you can take the wheel, trim the sails or sit back and relax. You and up to five of your friends can sail to your favorite tunes, and there's even a deck shower if you want to stop and swim.
Explore boat rentals in Long Island, NY
2. Edgewater, MD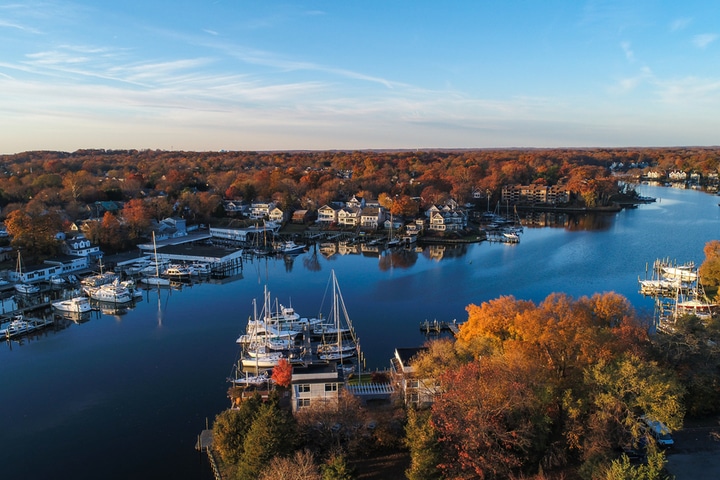 Sailing the Chesapeake Bay is a unique experience, so charter a Lippincott 30 out of Edgewater, MD, and watch for crab pots. If you already have sailing experience, you can charter bareboat for the day and be the captain on this fun vessel.
Explore boat rentals in Edgewater, MD
3. Marblehead, MA
If you're up in the northeast, check out this Cal 36 that you can charter for 2-4 hours out of Marblehead, MA. The Emma Rose is ready for you to come out and learn why so many people are passionate about the sport.
Explore boat rentals in Marblehead, MA
4. Tampa Bay, FL
Want to get a feel for sailing on two hulls? Charter a swanky Lagoon 500 catamaran on Tampa Bay. It's possible that once you experience a multi-hull with a captain, you'll never go back to a single hull again.
Explore boat rentals in Tampa Bay, FL
5. Chicago, IL
If you're in the middle of the country, you're in luck because you can set sail from downtown in the Windy City. This Hunter Legend 32 provides a captain for some boisterous blow-boating you won't soon forget.
Explore boat rentals in Chicago, IL
6. Puget Sound, WA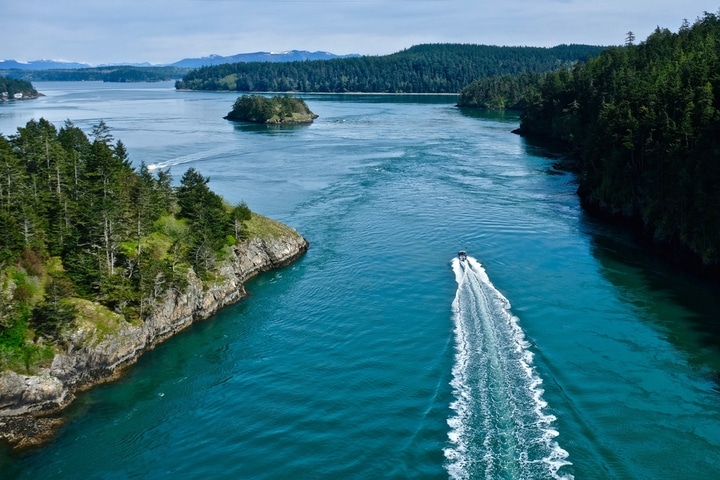 On the other side of the country, take command of this classic Cal 24 for a half or full-day. Explore Puget Sound and maybe even see some orcas on Summer Sailstice.
Explore boat rentals around Puget Sound, WA
7. San Francisco, CA
Looking for an exhilarating adventure? Sail aboard the award-winning Wylie Cat 65 on San Francisco Bay. This luxury yacht comes with a captain and crew, and her blistering speeds will blow your hair back.
Explore boat rentals in San Francisco, CA
8. Honolulu, HI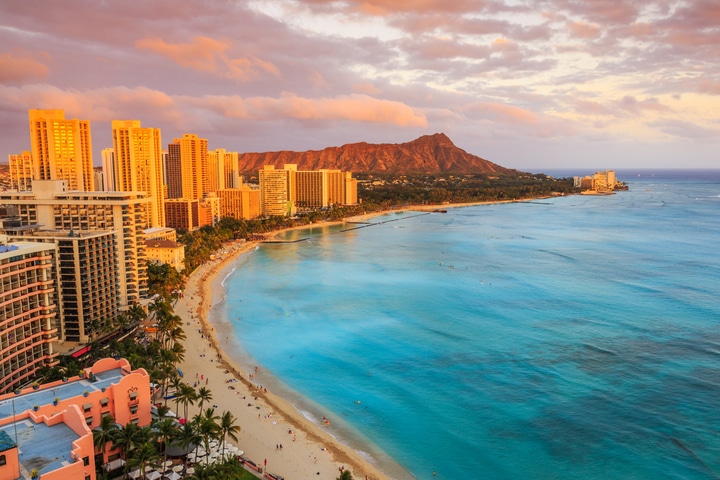 Up to 12 can charter a 51-foot catamaran in Honolulu, where the water's always warm, and the breezes never stop. Your captain will show you the ropes and even provide snorkel equipment so you can enjoy the crystal clear water. Check out some of these waterfront restaurants in Honolulu.
Explore boat rentals in Honolulu, HI
So many more places to go
These are just eight great places to charter a sailboat for the Summer Sailstice. Check out how to go sailing with Boatsetter in your area, and don't let this celebration pass you by. It may just become an annual tradition.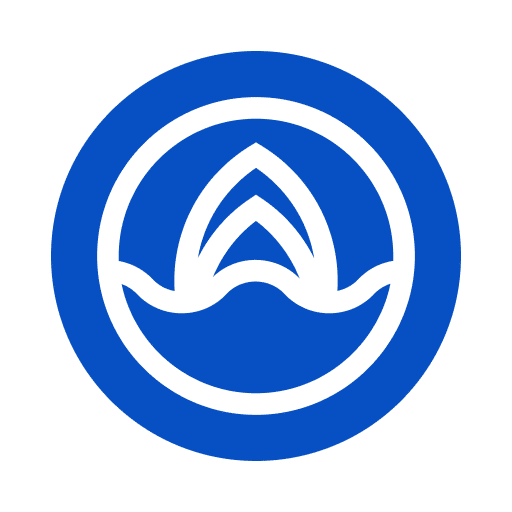 Boatsetter empowers people to explore with confidence by showing them a world of possibility on the water. Rent a boat, list your boat, or become a Boatsetter captain today.