6 Best Lake Conroe Restaurants on the Water
---
Lake Conroe, Texas offers boaters more than 155 miles of shoreline for fishing, boating, and water sports; it also, is home to many fantastic on-the-water restaurants to rest, relax, and enjoy a mouthwatering meal. You'll have to choose between many lakeside dining establishments featuring local history, international cuisine, and live entertainment. Luckily we got a couple of options to cater to your cravings!
If you get hungry while boating in Lake Conroe, you should consider any of these choice on the water dining experiences:
Akashi Fusion Asian
Fajita Jacks Tex-Mex Grill & Cantina
LandShark Bar & Grill
Mont's Lighthous
Conroe Lake House
GuadalaHARRY's Bar and Grill
Explore Lake Conroe Boat Rentals
1. Akashi Fusion Cuisine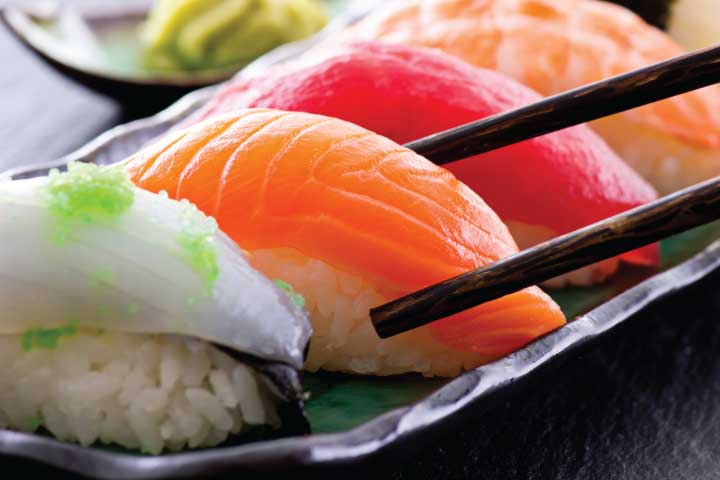 After spending a day on the waters of Lake Conroe, chances are you might be craving Chinese or Japanese. If so, then dining at Akashi Fusion Asian and Sushi Bar is the perfect end to spending an entire day out boating. This restaurant serves a mouthwatering combination of Chinese, Thai, and Japanese cuisine.
Akashi Fusion Cuisine offers lunch and dinner menus with appetizers, soups, salads, sandwiches, entrees, desserts, and more. Popular menu items include vegetable tempura, shredded pork with garlic sauce, tangy Sicily chicken, Mongolian beef, and orange chicken. Other menu favorites include lemon chicken, sesame chicken, crispy duck, and Mongolian triple delight.
The chefs at this restaurant prepare meals that keep guests happily satisfied and returning for more.
2. Fajita Jacks Tex-Mex Grill & Cantina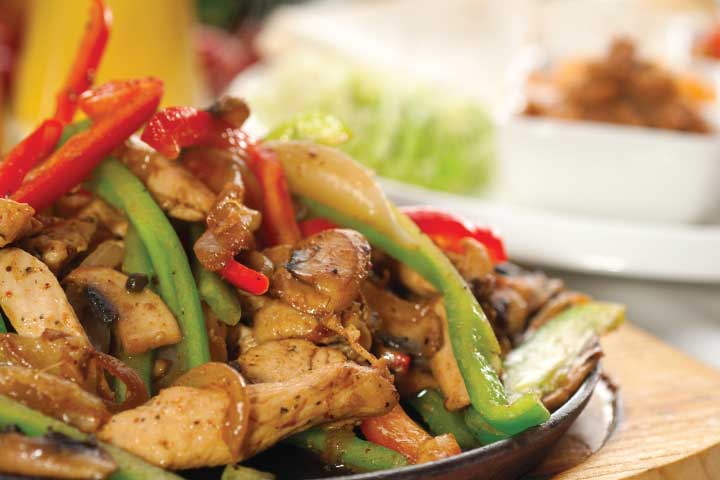 Fajita Jacks Tex-Mex Grill & Cantina is the place to go on Lake Conroe when looking for authentic Tex-Mex cuisine, fabulous margaritas, and live entertainment on the oversized waterview patio. This restaurant offers a family-friendly atmosphere, perfect for anyone looking for a night out with a fantastic menu.
Your dining options include fajitas, appetizers, nachos, quesadillas, soup, salad, tacos, enchiladas, burritos, chimichangas, seafood combos, desserts, family platters, and more. Popular menu items at Fajitas Jacks include fajitas a la diablo, blue crab queso, brisket nachos, Pacific nachos, and the Southwest club tacos. Stop by and check out the menu for lunch, dinner, or both when boating on Lake Conroe. Oh! And don't forget to try Fajita Jack's signature fajitas.
3. LandShark Bar & Grill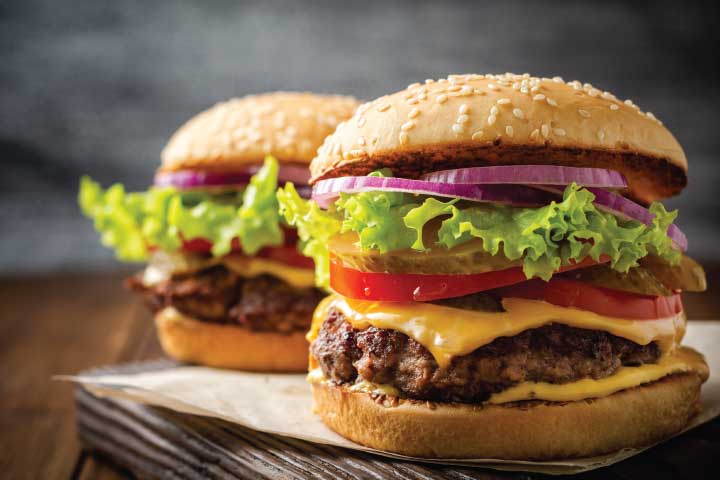 LandShark Bar & Grill was inspired by traditional beach bars along the Atlantic Coast, offering quality food, free-flowing beverages, a laid-back setting, and great company. Experience the waterfront deck where you can soak up the sun and enjoy the cool breeze, or take a stroll to dip your toes in the sand. This restaurant offers breathtaking panoramic views of Lake Conroe and is open for lunch and dinner.
Menu items include appetizers, soups, salads, sandwiches, steaks, seafood, chicken, pork, desserts, and more. Popular menu items include buffalo sriracha shrimp, roasted turkey sub, the LandShark burger, and key lime pie.
4. Monty's Lighthouse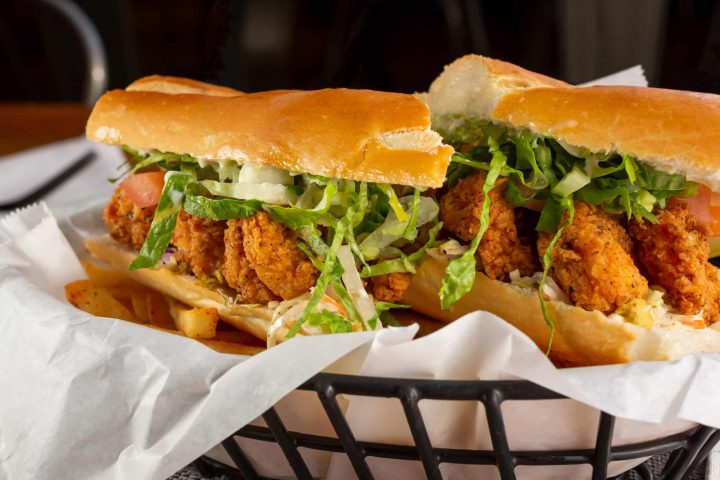 Monty's Lighthouse is a Cajun Seafood. This New Orleans-style restaurant offers views of the water from almost every seat in the restaurant. This locally owned restaurant is a great place to enjoy craft beer, fine wine, and cocktails after a long day out on the water.
Menu items include gator bites, shrimp platters, jambalaya, shrimp and grits, and six different types of po-boy sandwiches.
5. Conroe Lake House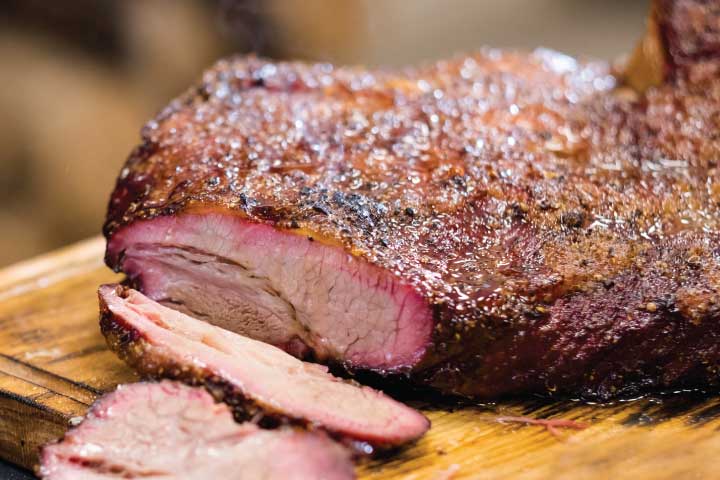 Life is better at Conroe Lake House, where boaters can take a break from their day on the water and enjoy traditional American cuisine in a fun atmosphere. The fantastic waterfront views make this restaurant a must-experience when visiting the area.
The menu at the Conroe Lake House includes starters, soups, salads, sandwiches, entrees, desserts, and more. Popular menu items include brisket nachos, buffalo chicken flatbread, Southwest Cobb salad, MacDaddy burger, and brisket grilled cheese.
6. GuadalaHARRY's Bar & Grill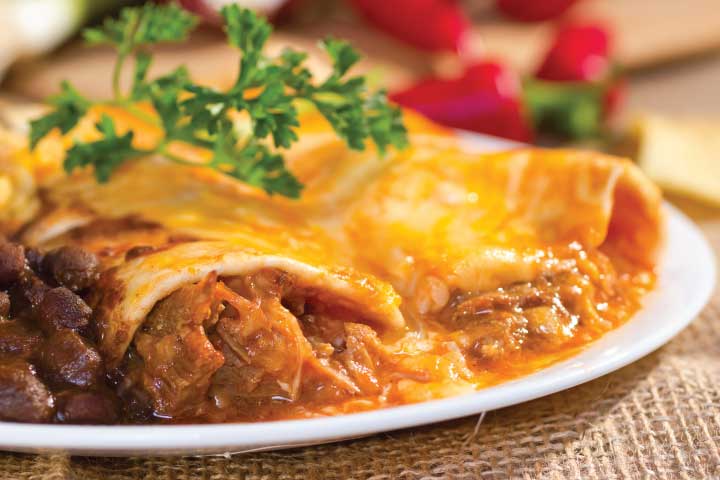 GuadalaHARRY's Bar and Grill offers locals and visitors outstanding food and exceptional service in a fun, festive atmosphere. The menu provides various cuisine options, including entrees inspired by the Florida Keys, Louisiana Bayous, the great state of Texas, and the Yucatan Peninsula. All sauces, guacamole, and ques are made from scratch, making them the perfect addition to any meal choice. Popular menu items include alligator bites, buffalo chicken quesadillas, catfish po'boy, beef enchiladas, and beef tornados.
Lake Conroe offers many opportunities to get out on the water and go boating, followed by docking the boat to enjoy a fantastic meal at one of the above-listed waterfront restaurants.
If you plan a trip to Lake Conroe and need help planning your boating excursions, or if you want to book a captain-guided cruise in the area, contact Boatsetter.com. We can help with all of your boating excursion planning needs.
Already own a boat? Don't let your boat sit idly by. List it with us to earn $20K on avg.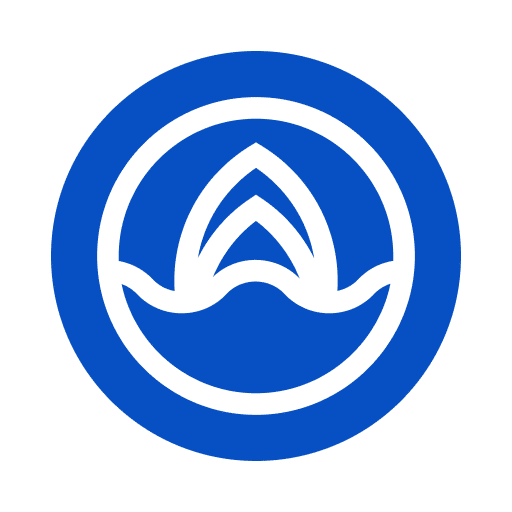 Boatsetter empowers people to explore with confidence by showing them a world of possibility on the water. Rent a boat, list your boat, or become a Boatsetter captain today.