Make Your Dad's Day With a Father's Day Boat Rental Trip
---
Make Your Dad A Captain for the Day!
Searching for the perfect Father's Day gift can give you a flashback to that last-minute holiday shopping trip. You edged your way through the department store aisles, picking up and discarded ties, shirts, and desk gadgets. Increasingly desperate, you settled for a gift you knew your father would return. This year, put a huge smile on Dad's face by giving him the best gift ever: a Father's Day boat rental trip.
Personalize Your Father's Day Boat Rental
To create that knock-your-socks-off surprise, design a Father's Day boat rental around your father's boating preferences. Does he love deep sea fishing, or does he prefer to troll through inland lakes while he relaxes with a cold one? Does he enjoy rocketing across the water in a super-fast powerboat, or would he rather spend the day at the helm of a sleek sailboat? If you match him with the right boat, he'll remember this day forever.
Treat Dad to Some Boating Accessories
To take your Father's Day boat rental to the next level, line up the accessories he'll need for a memorable trip. For fishing expeditions, consider new gear or a lightweight shirt with SPF sun protection. For a sailing trip, outfit Dad with new sailing gloves or a versatile gear bag.
Of course, bring along plenty of cold drinks and snacks, so you can sip and nosh while you enjoy some quality boating time together. For more onboard food suggestions, check out "Treat Mom to a Mother's Day Boat Rental Experience:"
Cap Off the Day With a Tasty Dinner
Chances are, Dad will enjoy his Father's Day boat rental so much that he won't want the day to end. So, cap off the experience by taking him to a local seafood restaurant or steak house for dinner. Make yourself the designated driver so Dad can enjoy a cocktail (or two) without worry.
To get your Father's Day adventure underway, check out Boatsetter, the leading boat-sharing company that helps boaters and boat owners to connect with each other. By browsing the easy-to-use Boatsetter website, you'll find a privately owned powerboat or sailboat near your home port, and the boat reservation process is effortless. If you prefer, you can also hire a licensed Coast Guard captain to drive the boat while you kick back and relax. So go ahead and put that Father's Day boat rental plan into motion – and start collecting your boating gear now.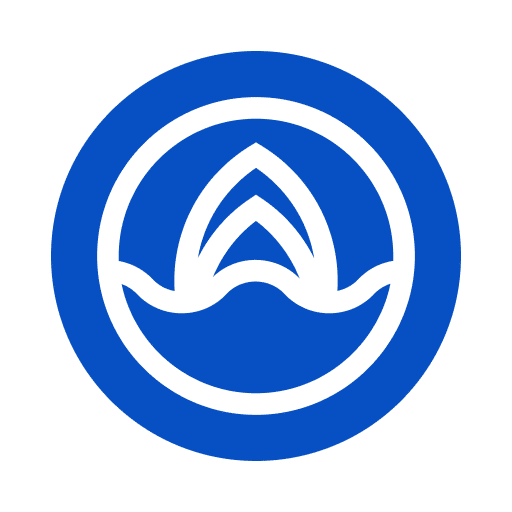 Boatsetter empowers people to explore with confidence by showing them a world of possibility on the water. Rent a boat, list your boat, or become a Boatsetter captain today.