Take on the Waves on a Mother's Day Boat Rental
---
You've been racking your brain for gifts for Mother's Day. You've gone the flowers and candy route, and you still can't understand why Mom didn't appreciate that crockpot you gave her last year. This year, break the vicious cycle and surprise Mom with the best Mother's Day gift ever…a boating experience!
1. Choose Your Boat
To set the stage for a great day on the water, choose the boat rental experience that matches your mother's style. If she's a sailor at heart, book a day on a nicely equipped boat with a captain. Offer her the chance to work the sails, take the helm, or just soak up the sun and enjoy the ride.
On the other hand, maybe your mother likes to stay on an even keel. In other words, she'd be more comfortable on a roomy powerboat with some shade and comfortable seating. Again, choose a captained boat rental so you can enjoy her company and leave the driving to someone else.
2. Plan for Boat Bites
Of course, spending time on the salty seas makes you work up quite an appetite. Whether you spend the morning, day or evening onboard, there are plenty of options when it comes to boat bites. Treat your mom to lunch at a nearby dockside restaurant or take-out from her favorite eatery. Don't forget to stock-up on refreshing drinks- mimosas and crisp white wine are our go-to's!
3. Added Extras
When your Mother's Day boat rental experience winds down and you gather your gear before heading home, surprise your mom with an extra-special parting gift. Present her with a facial gift certificate from an upscale salon or full-service spa – the perfect way to pamper her skin after a day on the water.
4. Get Ready For More Adventure!
Don't be surprised if your mom had so much fun that she wants to book her own boat rental experience. That's when you hook her up with Boatsetter, the leading boat-sharing company that helps boaters to connect with area boat owners and rent privately owned boats right near their home ports. Sailboats and powerboats are available with or without a captain, making this an innovative way to enjoy a day on the water ­­­– your way.
If your Mother's Day weekend is set with plans or you run short on time, send a Boatsetter gift card to the special woman in your life! Gifting adventure is simple- all you have to do is select the amount, send the gift card and book a future trip! We guarantee she'll love the surprise!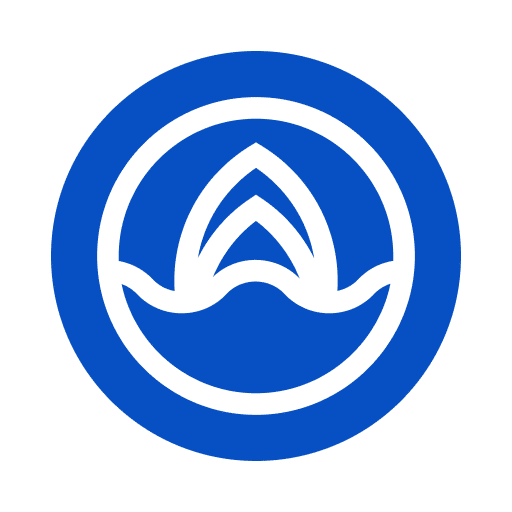 Boatsetter empowers people to explore with confidence by showing them a world of possibility on the water. Rent a boat, list your boat, or become a Boatsetter captain today.