Five Safe Boating Tips for Boaters Visiting Florida
---
Whether you own a boat or rent one, safe boating is one subject that should be at the top of every boater's radar when visiting Florida In addition to the obvious safety rules of wearing life jackets, avoiding alcohol and having flares and other mandatory boating items, there are a few basic boating tips for boaters to stay safe in the water when visiting Florida.
Florida Boating Tip No. 1: Take a boating education class
Many states now require that boaters have a license to operate any type of vessel, which includes boats of any size and personal watercraft. You can take a community class or an online class to learn all of the rules, regulations and what to do in most any boating circumstance that might arise. Florida requires any person born after 1988 to have a Boating Safety Education ID card to operate a boat.
Florida Boating Tip No. 2: Watch the weather
Always be aware of the weather when boating in Florida. Downpours, storms and other inclement conditions can pop up at any time. Check the weather before heading out into the lake, ocean or bay, and monitor it while you're out. The great thing about Florida is that if it's raining in one area, you can simply head off into a different direction where it's likely to be clear and sunny.
Florida Boating Tip No. 3: Pay attention to your surroundings
Along with watching the weather, boaters in Florida need to pay attention to their surroundings at all times. Carelessness and inattention contribute to more accidents on the water than any other issue.
Florida Boating Tip No. 4: Watch out for marine animals
While we're on the subject of watching out for things, put marine animals on that list. Florida's unique ecosystem is home to a variety of marine animals that includes the slow-moving manatee. When a sign says "slow" or "no wake," it means it. Why risk getting a ticket or injuring an animal when all you have to do is obey the signs, buoys and other navigational aids?
Florida Boating Tip No. 5: Make a float plan
A float plan is a detailed list of your entire itinerary that includes names, addresses, phone numbers and times of where you'll be and when you'll be there. Leave this list with a responsible person on shore, such as a family member or somebody at the departure marina, in the event that you don't show up where you're scheduled to be. Yes, we know, spontaneity is great when you're exploring islands and checking out the local scenery, but safety is of the utmost concern. Make the float plan.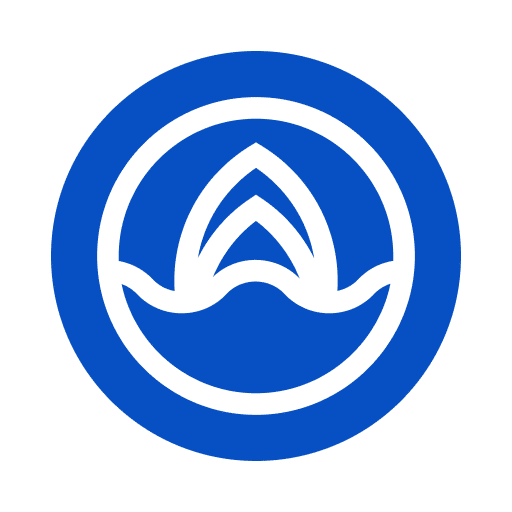 Boatsetter empowers people to explore with confidence by showing them a world of possibility on the water. Rent a boat, list your boat, or become a Boatsetter captain today.