Experience Winter Boating In Our 9 Favorite Florida Cities
---
Ready to spend the winter on the water? Boat rentals in Florida are the cure to the wintertime blues and this may just become your new favorite tradition. Living in the tropical climates of Florida means that we get to enjoy the cool, blue waters all year round. Let's take a look at some of the top boat rentals in our favorite state this year!
Sailboats vs. Powerboats
With Boatsetter, you can choose between sailboats or powerboats as part of your options. Sailboats have an unlimited range, which means you can cross entire oceans with your friends and family. Of course, they are more environmentally-friendly and are much quieter than powerboats, but they also provide different experiences. They are thrilling, yet relaxing and require skill. Boatsetter allows seasoned sailors and first timers to experience half-day and full-day sailing adventures.
On the flip side, powerboats are generally more popular and range in many different types. You can rent a powerboat to go fishing, wakeboarding, or cruising- the options are truly endless! You can also choose by boat make or type to determine the water activity of your choice. For example, you can celebrate onboard a 37 ft Catamaran, speed off on a 21 ft Bayliner or cruise on a 24 ft Pontoon! Whether you go for the sailboat or powerboat, one thing is for sure, you're in for a GREAT time!
Activities in Your Favorite Florida City
Tampa, Florida
A Winter holiday that includes Boat Rentals in Florida would not be complete without a list of must-do activities in the most popular sailing cities.
South Florida boat rentals are available in Fort Lauderdale, Miami and West Palm Beach! Rent your desired boat and cruise down the beautiful Ft. Lauderdale Intracoastal or speed around Biscayne Bay in Miami. If you are looking for a couple days of adventure, travel down the Florida Keys for an unforgettable tropical cruising experience with a drink in hand.
St. Augustine and Jacksonville offer the most relaxed fishing areas in the state. Spot local wildlife or take a kayak tour. Visit the wetlands of St. Augustine or go kiteboarding on Jacksonville beach. There is so much to do while enjoying the gorgeous weather with your boat rentals! Make sure to bring a cozy blanket along for when the sun goes down.
Central Florida has so many great lakes that offer incredible boating. Orlando's outdoor life is often overlooked because of the many theme parks, but we're here tell you there is so much more to offer outside of the city. With dozens of lakes, your desire to speed off and go wakeboarding is easily accessible with Boatsetter! An easy drive to the East Coast will lead you to Daytona, where you can hit the coastline and cruise.
Tampa and St. Petersburg lie on the west coast, making a late afternoon boat rental perfect for that view of the spectacular sunset. Spend the day in Tampa on the water soaking up the sun with watersports adventures over the Gulf of Mexico or relax under the sun, onboard with your family and friends.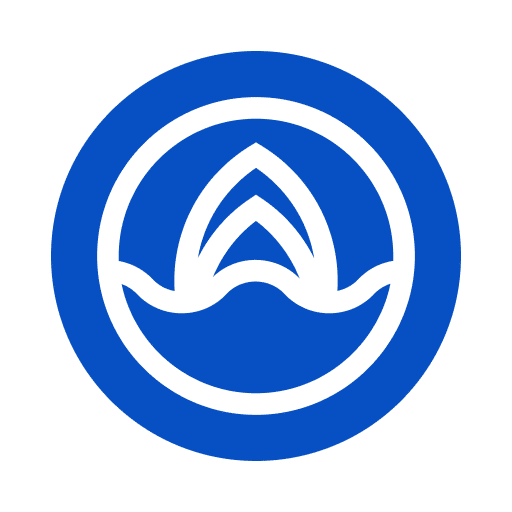 Boatsetter empowers people to explore with confidence by showing them a world of possibility on the water. Rent a boat, list your boat, or become a Boatsetter captain today.