Marinas on Canyon Lake
---
Canyon Lake has an ideal location between San Antonio and Austin. It is also close to many great places, like Spring Branch, New Braunfels, and Bulverde. The lake has a shoreline that measures more than 80 miles and has more than 8,200 square acres of water to explore.
This makes it one of the largest lakes in Texas. Canyon Lake is also a very deep lake with an average depth of more than 130 feet. The deepest part of the lake is more than 200 feet.
The lake is home to many kinds of fish, including largemouth bass, catfish, and sunfish. Several types of turtles live in the lake. The most popular activity at the lake is fishing, but people also enjoy swimming, boating, and hiking. Several parks around the lake offer these activities.
Canyon Lake is a great place to visit if you are looking for a place to relax or have fun. There are many things to do at the lake and the surrounding area. Whether you are looking for a place to camp or a hotel, you can find what you are looking for.
Explore Canyon Lake Boat Rentals
Canyon Lake Marina
Its prime location and helpful staff make Canyon Lake Marina an ideal marina for many boaters.
There are slips available for weekly, monthly, and annual rental. They come in all sizes, so you can be sure that your boat will be covered. Find a slip rental that fits you. Open slips are available between 22 feet to 44 feet. Covered slips are also available for boats between 20′ to 50′. For F-dock slips, find slips between 20′ to 24′. Call for pricing to know for sure. Maintenance is available upon request. The easy-to-use slip maintenance request form helps boaters ensure their boats are in excellent condition.
The slips also have a variety of fantastic amenities. Covered and uncovered wet slips are just the beginning. Outdoor dry storage is helpful for long-term and more secure storage. The ship stores stock many of the necessary items you need for practical and personal needs.
Fuel docks help ensure that you have plenty of fuel on the water. The boat ramp gives you quick access to the water to enjoy the beautiful Canyon Lake.
Plus, the comprehensive service center covers your boat maintenance and repair needs. Also, you can participate in continuing education. Try the ASA Instruction courses! Finally, the restaurant offers a great place to relax and enjoy a bite to eat.
Cranes Mill Marina
The nearby Cranes Mill Marina is also a fantastic place to dock your boat. Their expert team is experienced and committed to an enjoyable and safe service. It's also awarded the Clean Marina award, so you know you make a great choice. The bait & tackle shop nearby is perfect for many of your fishing needs. You can also stretch your legs and enjoy lunch at the onsite picnic area.
Cranes Mill offers a variety of sizes for covered and uncovered boat docking. Find a slip for sizes between 20′ to 40′.
Explore Canyon Lake Boat Rentals
JBSA Hancock Cove Marina (Military)
This marina and recreation park is open to people with military IDs and their guests. It features a swimming beach, fishing pier, barbecue pits, picnic tables, and a children's playground. There are also boat ramps and docks for launching and mooring. There is camping available for RVs. Also, there are cabins and cottages available for rental.
The JBSA Hancock Cove Marina is a great place to enjoy the outdoors with family and friends. It's a beautiful spot for swimming, fishing, picnicking, and relaxing in the sun. There are plenty of amenities to make your visit comfortable and enjoyable.
Ready to explore Canyon Lake? With a local Boatsetter boat rental, you can explore all of what these marinas have to offer.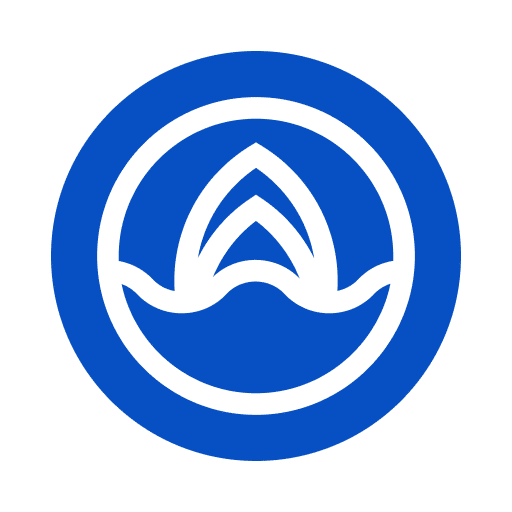 Boatsetter empowers people to explore with confidence by showing them a world of possibility on the water. Rent a boat, list your boat, or become a Boatsetter captain today.