Boatsetter Teams up With Owners to Help Protect & Preserve Our Waterways
---
At Boatsetter, we are conscious of the environmental impact we have on the planet's water. Remaining mindful of decisions that affect our surroundings starts from within and extends beyond the boating industry. In that spirit, we are happy to announce the recipients of the inaugural Owner Community Grant Program.
The Owner Community Grant is a program that supports nonprofits that align with the passion our owners have for creating a meaningful impact on the environment while also creating an unforgettable experience on the water. Boat owners with their boats listed on Boatsetter could nominate 501(c)3 organizations in their communities whose mission aligns with our core brand values to receive a grant to support their on-going work to help keep waterways clean and safe. We allocated a total of $15,000 to nine amazing organizations ($3,000 to three and $1,000 to six) nominated by owners and vetted by our team. Learn about each and their mission below:
$3k –Alliance for the Great Lakes
$3k – San Francisco Baykeeper
$3k – Ocean Connectors
$1k – The Big Blue and You
$1k – Northwest Fishing Partners
$1k – Masonboro.org
$1k – Captina Conservancy
$1k – Friends of Dyke Marsh
$1k – Sea Adventure Crusade
This diverse group shows there is no single way to move toward a collective goal to protect and conserve our waterways. Each is unique and has a special connection to the respective owner who nominated them, as Maggie Hallahan tells us "I have been a big fan of Baykeeper for many years, as an avid boater who loves and appreciates San Francisco Bay. I believe the Bay needs good stewards so that we can keep it clean and safe for everyone to enjoy. For the past two years, I have volunteered as a boat pilot in Baykeeper's annual on-the-water Bay Parade event. The lively Bay Parade unites boaters, swimmers, kayakers, and SUPers to celebrate San Francisco Bay. With over 300 participants, Baykeeper's annual Bay Parade has created a community of Bay enthusiasts and environmental stewards."
An important first step is youth education and awareness. The Big Blue & You is dedicated to inspiring and educating youth about ocean conservation through arts and media. Danni Washington speaks to that, "The co-founder (Michelle Swaby) is a friend and colleague. I really love the passion she and her daughter have regarding the conservation of nature and the arts. I also appreciate their efforts in educating and exposing minority youth to nature".
While we are proud to support these wonderful initiatives, we understand it is just one small step. We plan to build on this program in 2021 and will announce when the next round of nominations open. For now, please consider supporting these organizations in any way possible.
As we connect with our local communities, follow our journey to positively impact the world. Use #MindYourWake on social media to stay connected with our community initiatives.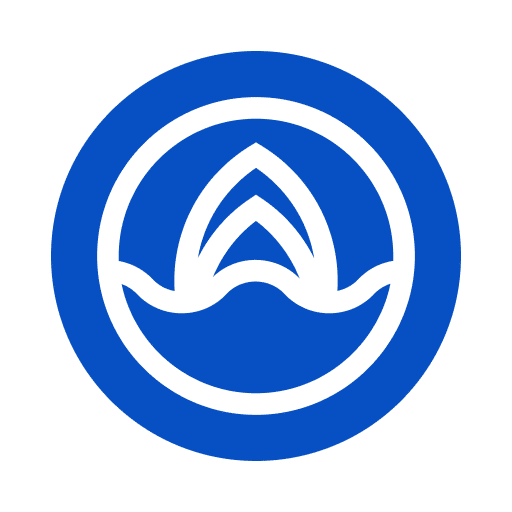 Boatsetter empowers people to explore with confidence by showing them a world of possibility on the water. Rent a boat, list your boat, or become a Boatsetter captain today.