Top 10 Spots to Boat this Labor Day Weekend
---
Your Guide to the Best Labor Day Boating Destinations
Labor Day falls this year on Monday, September 6, 2021. With Boatsetter, you have the choice of renting rafts, cruise ships, barges, schooners, or houseboats, we can also get you set up with a knowledgeable captain to help make your boat rental experience as good as it can be. Here are just a few of the amazing locations you could consider for an affordable boat rental this Labor Day.
Key West, Florida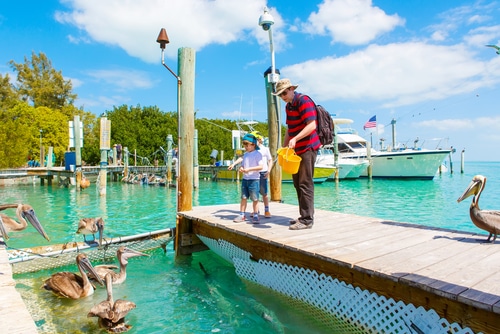 One amazing option is starting out with a boat rental in Miami, Florida. Miami is an incredible city with lots of fabulous marinas where you can start your trip. Key West is over a hundred miles south by road, and it would be a similar distance by water. But you wouldn't want to head straight to Key West from Miami. The Florida Keys offer pristine blue waters that are great for watersports, so you'll want to take you time getting down to the last key!
New York City, New York
Who wouldn't want to try a boat rental in New York? Cruise up and down the Hudson River and around the Statue of Liberty while taking in the view of one of the most recognizable skylines in the world.
San Francisco, California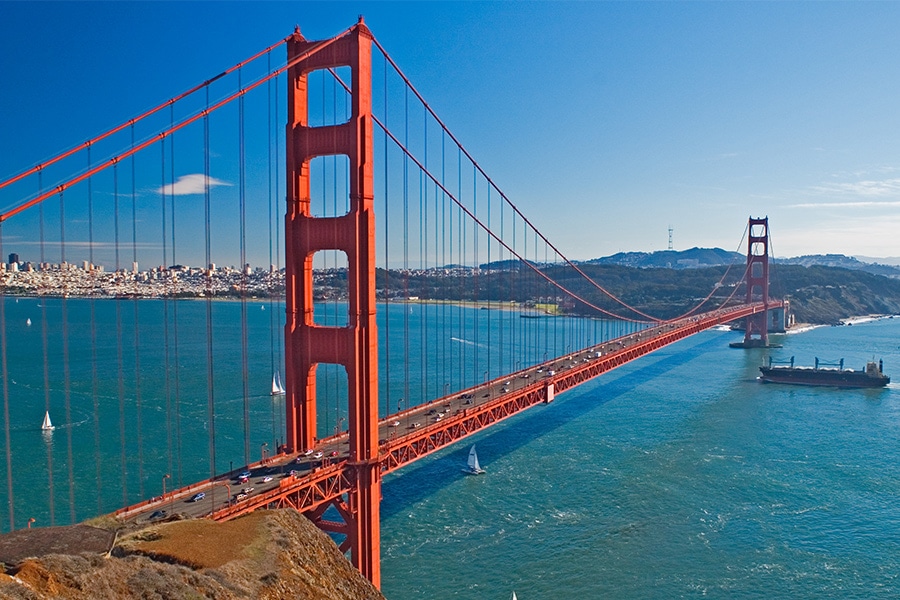 Another skyline that is instantly recognizable if that of San Francisco, especially the famous Golden Gate Bridge. Sail around the ghostly island of Alcatraz in your stylish San Francisco yacht rental.
Wilmington, North Carolina
Boats can be found near Wilmington at Wrightsville Beach or Carolina Beach. Set sail along the Intracoastal Waterway or consider boating in the Cape Fear River and enjoying all of Wilmington's waterside restaurants and bars.
Orlando, Florida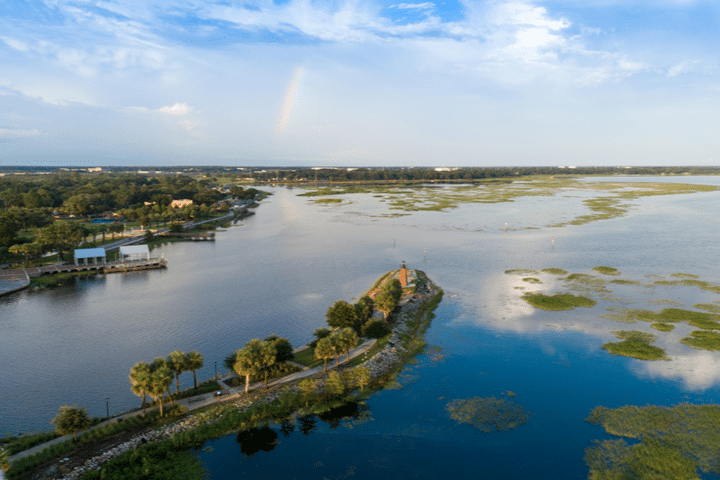 Orlando may not be on the ocean, but it is fun to discover Kissimmee, Lakeland, Sanford and some of the other lakes near Orlando with a speedboat rental, bass boat rental, or even a yacht.
Houston, Texas
Houston offers accessibility to large stretches of water such as Clear Lake, Taylor Lake, the Bay Area, or Galveston Bay, with high-quality fishing, watersports, and other family boating activities. Take a look at some of the amazing options you could consider for an affordable boat rental near Houston.
Honolulu, Hawaii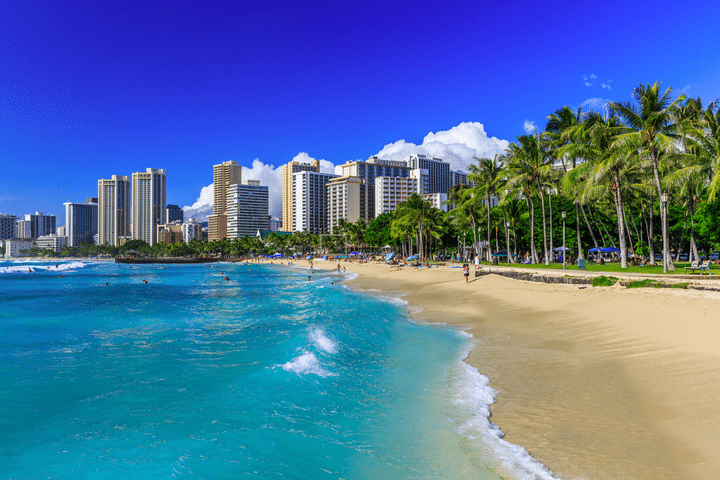 Honolulu and the other Hawaiian islands are ideal places to learn to kiteboard, dive with whale sharks, or dance with locals on the beach. Hawaii is famous for snorkeling as well as for some of the most picturesque scenery in the world. Plan your trip now by booking your Honolulu yacht rental.
Sarasota, Florida
Sarasota is just a few miles south of Tampa, and it is surrounded by miles of sandy beaches. Lido Beach is usually less busy than Siesta Beach, but the entire. Sarasota Bay is huge and perfect for your boat rental in Sarasota.
Boston, Massachusetts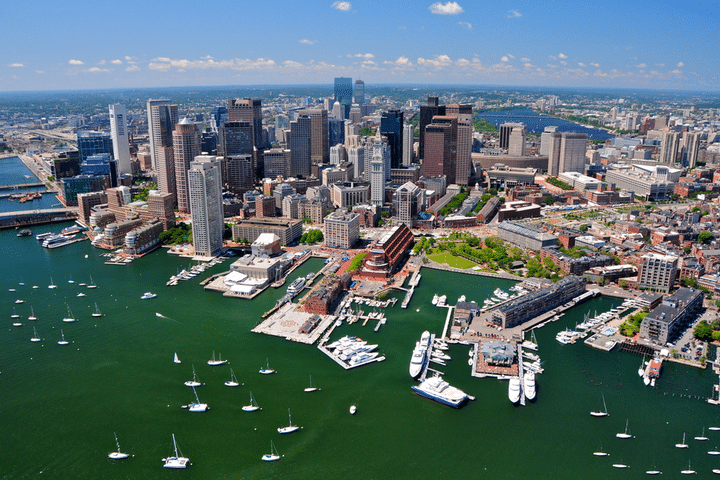 Coastal Massachusetts features rocky shores and plenty of saltwater beaches. The Bay State consists of six regions, from the North Shore to the Island. Start your journey now by booking your stylish Boston harbor cruise.
Seattle, Washington
In Seattle, you can explore Lake Washington and the Puget Sound, which contain numerous islands and inlets. Seattle is well known for its amazing wildlife and scenery as well as Pacific Northwest culture and food. Sail amongst orcas or dock up for a delicious meal. Plan your trip now by booking your stylish Seattle yacht rental.