9 Waterfront Restaurants in Honolulu
---
Honolulu is the heart of Hawaii, offering locals and visitors multiple activities in one place, including world-class dining experiences. If you go boating in Honolulu, take advantage of being in paradise and enjoy one of the following top nine waterfront restaurants:
53 By The Sea
Barefoot Beach Café
Duke's Waikiki
Lulu's Waikiki
Nico's Pier 38
Orchids
Restaurant 604
RumFire
Tiki's Grill & Bar
Explore Honolulu by boat— Rentals start from $99/hr
1. 53 By The Sea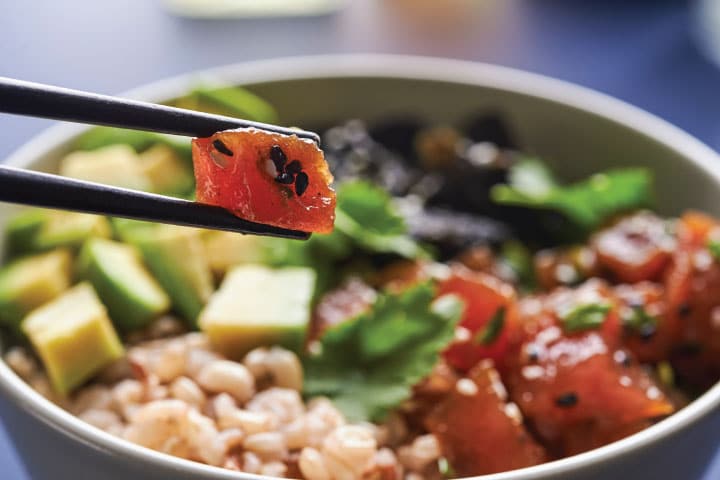 53 By the Sea is the place to go in Honolulu for a restaurant to enjoy a celebration with friends and family. Whether celebrating birthdays, anniversaries, graduations, or holidays, you will have a fantastic time enjoying mouthwatering menu items while enjoying the fabulous views.
Menus available at 53 By the Sea include brunch, dinner, and dessert. Popular menu items include ahi poke, ora king salmon, lamb striploin, and saffron risotto. Remember to save room because you will want to enjoy the dessert flight, featuring soufflé cheesecake, opera cake, honey lemon tart, and fruits.
2. Barefoot Beach Café
Set inside the Sans Souci State Recreation Park, the Barefoot Beach Café is a beautiful waterfront eatery without the crowds of many Honolulu waterfront restaurants. Instead, the restaurant serves the Barefoot Burger, crafted from the family's 50-year-old recipe, and is one of the most popular menu items.
Other popular menu items at Barefoot Beach Café include Hawaiian BBQ Chicken, Royal Loco Moco, and World Famous Garlic Shrimp. Barefoot Beach Cafe offers breakfast, lunch/dinner, and an all-day menu.
3. Duke's Waikiki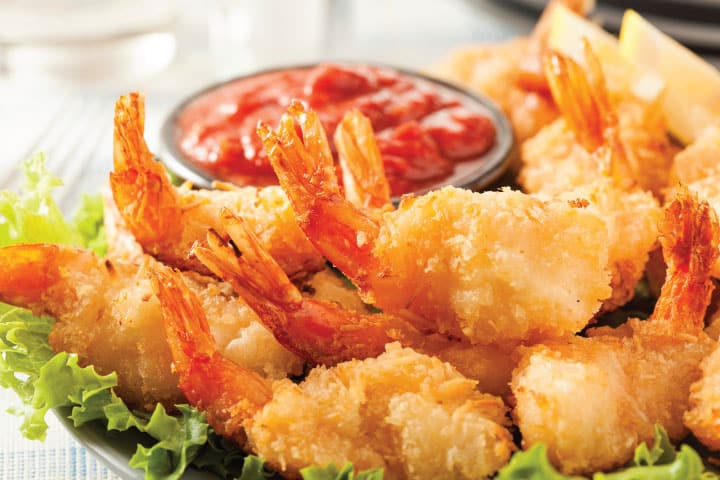 Duke's Waikiki is a must-visit in Honolulu because it is an institution dedicated to Olympian and surfing legend Duke Kahanamoku. This restaurant is steps away from the sandy beaches offering amazing views and spectacular food options. This restaurant services a breakfast buffet, lunch, and dinner in a breezy ocean-view setting. Popular menu items at Duke's Waikiki include crab wontons, roasted Tristan lobster, slow-roasted prime rib, and coconut shrimp.
4. Lulu's Waikiki
Lulu's Waikiki is a breezy, open-air eatery serving mouthwatering American grub and drinks. This restaurant has a casual surfer-style vibe and is one of Honolulu's most recommended restaurants by tourists and locals. Lulu's Waikiki services breakfast, lunch, and dinner, including their signature Thai apricot wings, Aloha burger, and chicken fettuccine. Popular menu items include the garlic shrimp plate, garlic chicken noodles, and mac 'n' cheese.
5. Nico's Pier 38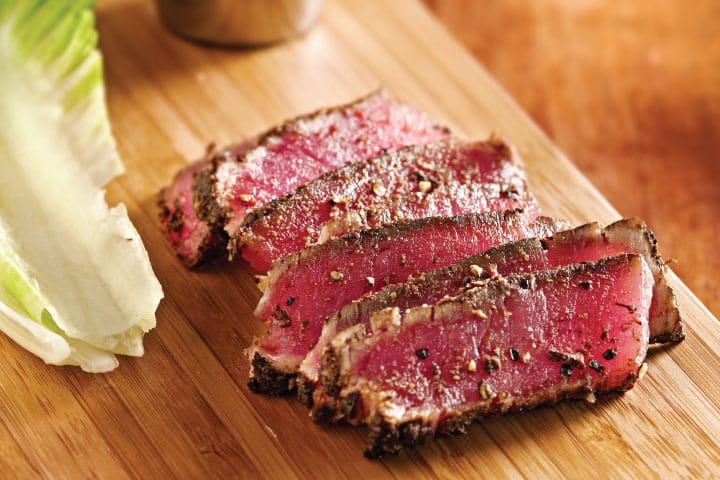 Look no further if you are looking for fresh ocean-to-table seafood while watching Honolulu's finest fishermen at work. Nico's Pier 38 is the place to go for the best seafood in Hawaii. Not only does this restaurant use fresh seafood and locally sourced ingredients, but it also takes pride in knowing it serves the most authentic Hawaiian cuisine in the area.
Nico's Pier 38 serves breakfast, lunch, and dinner, with fantastic waterfront views. Popular menu items include truffle fries, steak fries, braised pork belly, and furikake pan-seared ahi.
6. Orchids
Orchids is a popular restaurant serving global fare and mouthwatering Sunday brunch in an elegant oceanfront setting. This restaurant provides the ultimate Honolulu experience, serving award-winning dishes, including organic chicken tagine or roasted lobster. In addition, this restaurant serves breakfast, lunch, dinner, and afternoon tea. Popular menu items include kona kampachi carpaccio, asparagus prawn risotto, veal loin scallopini, and Mediterranean branzino.
7. Restaurant 604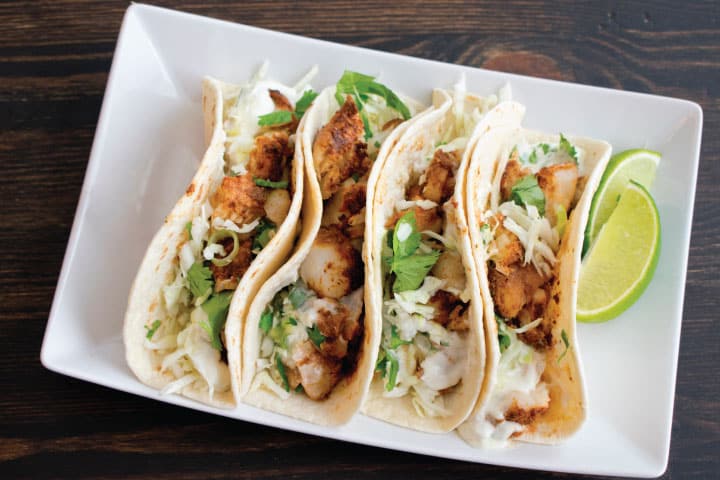 Restaurant 604 has a fantastic patio overlooking Pearl Harbor, where you can watch the sunset off the Wai'anaw Range. The laid-back atmosphere is the perfect place to grab a bite to eat, and you must try the Island-style pupus, such as Miso Ahi Belly Bites or Kalua Nachos. The menu at Restaurant 604 offers appetizers, soups, salads, lunch, and dinner. Popular menu items include fish tacos, chipotle mango ribs, and creamy tortellini.
8. RumFire
Nested in the Sheraton Waikiki is the fabulous, ultra-chic RumFire restaurant. This restaurant serves unique Pacific and Hawaiian flavors with incredible water views. So take a break from life, sit on the oceanfront patio, sipping on refreshing beverages, and enjoy a fantastic lunch or dinner. Popular menu items available at RumFire include smoked marlin dip, paniolo cheeseburger, seared ahi tataki, and island fish tacos.
9. Tiki's Grill & Bar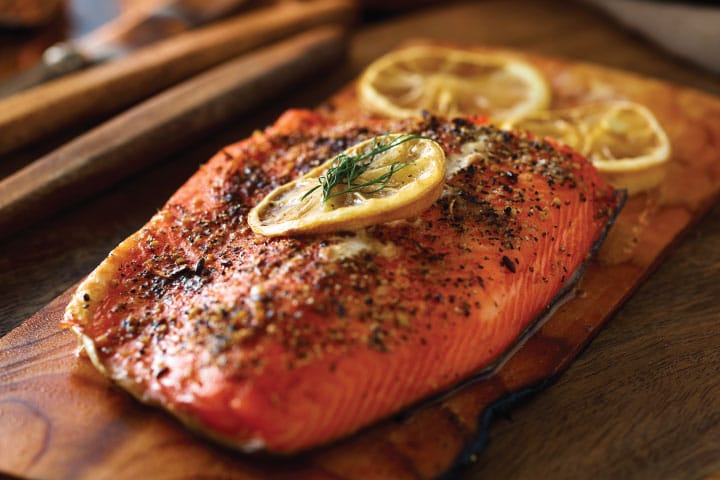 Tiki's Grill & Bar is a staple in Honolulu, offering casual American and Pacific-Rim cuisine choices. Located on the 3rd floor of the Aston Waikiki Beach Hotel, this restaurant is a popular location for locals and a must-experience for visitors. Plus, this restaurant has some of the best sunset views in the area. Tiki's Grill & Bar offers lunch, dinner, and late-night menus. Popular menu items include kiawe smoked marlin dip, Korean-style tofu appetizer, macadamia nut-crusted fish, and truffle-yaki salmon.
About Boatsetter
Boatsetter is a unique boat-sharing platform that gives everyone — whether you own a boat or you're just renting — the chance to experience life on the water. You can list a boat, book a boat, or make money as a captain.
Put your boat to work. Earn an avg. of $20K yearly with Boatsetter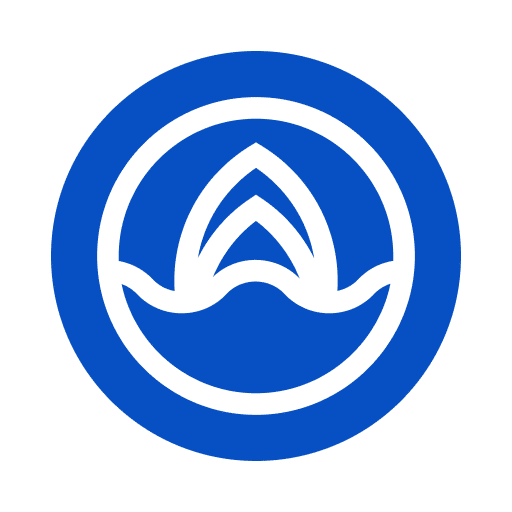 Boatsetter empowers people to explore with confidence by showing them a world of possibility on the water. Rent a boat, list your boat, or become a Boatsetter captain today.