Fishing in Sacramento & San Joaquin Valley Guide
---
Countless Californians love fishing, and anyone from San Francisco to Sacramento who has ever wet a line is likely to find themselves in the Sacramento – San Joaquin Valley Delta at one time or another.
This area holds some of the best fishing in Sacramento and its surrounding waterways. But this is a huge area with countless creeks, bends, and potential hotspots, so if you've never fished here before, there's plenty of homework to do. Let's dig in.
Explore All Available Fishing Boat Rentals in the Sacramento Area
Where to Fish: Best Sacramento Fishing Spots
It won't be any surprise when we say that the San Joaquin River is where you'll want to do your fishing. But the Delta area covers over 700,000 acres and the river's waterways wind and twist all through them.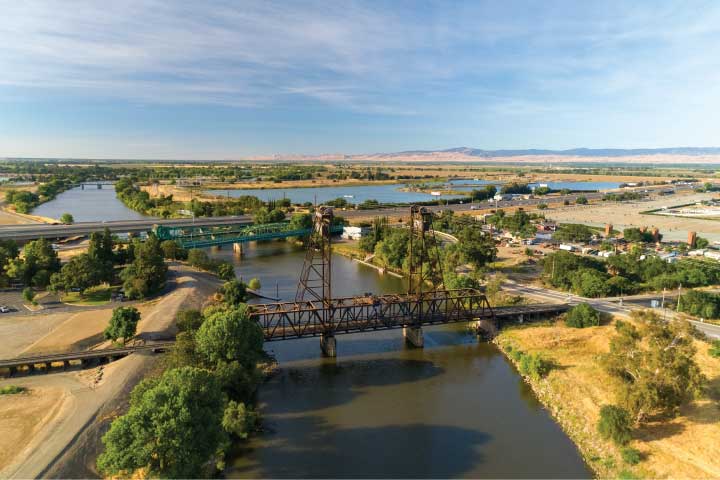 San Joaquin Delta fishing map
To get a handle on some basic options, a good move is to visit CA Delta (a partnership of businesses, chambers of commerce, etc.), which has a great San Joaquin Delta fishing map on the Visit CA Delta Fishing page. This is an excellent resource for area anglers, and it includes parks, public launches, fishing piers, marinas, state recreation areas, riverbank fishing access points, and more, along with contact phone numbers and websites.
For some species, like catfish, just about any section of the Delta's vast waters will produce.
For others, like striped bass, you'll do best to known hotspots like Sherman Lake, or Threemile Slough and the Decker Island area.
Because there are so many places to try, you may want to consider renting a fishing boat if you don't have a boat of your own. And if you're completely new to fishing here taking a fishing charter is a great way to learn the areas.
Book a Sacramento – San Joaquin Valley Fishing Charter
What to Fish for in Sacramento – San Joaquin Valley Delta, CA: Top Species List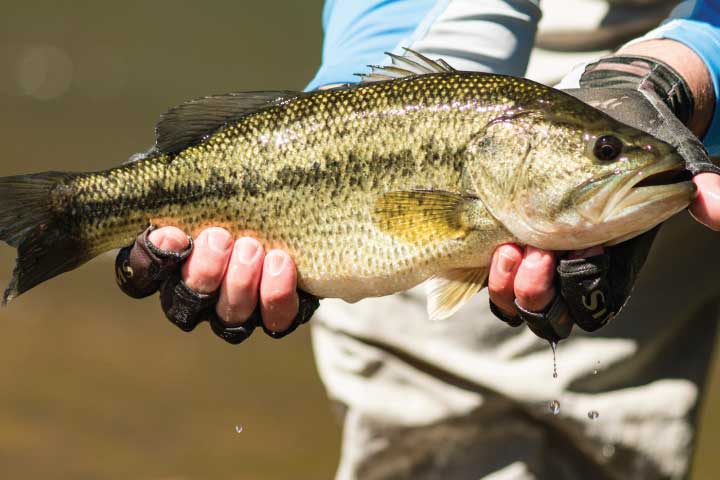 The Sacramento – San Joaquin Valley Delta waterways are home to some very different species. Since the environment is brackish there's a mix of fish commonly found in both freshwater and in saltier waters.
While fishing here, you may encounter:
Bass (largemouth and smallmouth)
Carp
Catfish (multiple species)
Crappie
Salmon
Steelhead
Striped bass
Sturgeon
Shad
Sunfish
When is the best time to go fishing in Sacramento?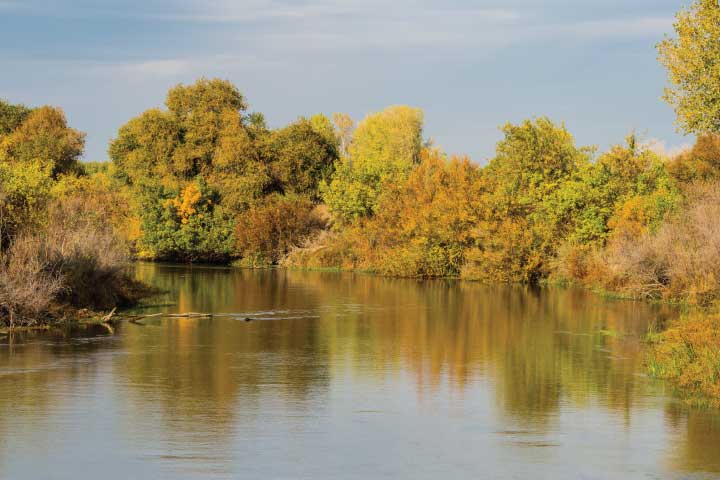 Seasonality plays a big role in fishing on the Delta's waters, particularly for the species that are saltwater-oriented, because many of the gamefish are migratory.
From fall through spring, for example, white sturgeon can be found moving through its waters.
But conversely, the salmon runs take place over the summer and into fall.
Striped bass are a completely different story, as they generally provide a spring run and then run a second time in the fall.
The species that are more freshwater-oriented, on the other hand, can be caught more or less year-round. Largemouth bass, crappie, catfish, and sunfish will bite at just about any time.
Ready to go fishing in Sacramento – San Joaquin Valley?
How you'll want to fish depends in part on the species you want to target, and in part, on the tactics you enjoy employing. In truth, this is more of a personal choice than anything else. That said, here are some basic ways anglers in the area generally go after the most popular species:
Bass – Casting and retrieving lures such as chatterbaits and topwater plugs or frogs, and fishing plastic worms.
Catfish – Fishing cut bait on bottom.
Salmon – Trolling diving plugs or fishing shad or sardine baits.
Striped bass – Trolling and/or casting diving plugs, jigging spoons, as well as drifting live baits such as minnow.
Sturgeon – Fishing bait on bottom, generally salmon roe, eel, or shrimp.
So, what's your next step to discovering how to be successful when it comes to fishing in Sacramento and learning the ins and outs of the greater Delta area? Do more legwork. Entire books have been written about the individual fisheries found in this area. And we certainly don't have the space here, while taking a bird's-eye view of this rather huge topic, to delve into the details for each and every one. But hopefully by now you're able to figure out which interests you the most, you can hone your search a bit, and soon you'll be bending a rod while enjoying one of the Delta's many awesome angling options.
Browse All Available Fishing Boat Rentals near Sacramento, CA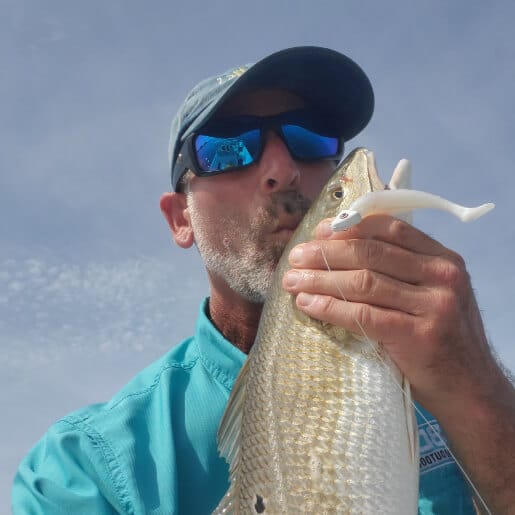 With over three decades of experience in marine journalism, Lenny Rudow has contributed to dozens of boating and fishing publications and websites ranging from BoatU.S. Magazine to BDOutdoors.com. Rudow is currently the Angler in Chief at Rudow's FishTalk, he is a past president of Boating Writers International (BWI), a graduate of the Westlawn School of Yacht Design, and has won numerous BWI and OWAA writing awards.