Need a Lift to Gasparilla Pirate Fest 2016? Why Not Use Boatsetter
---
Marooned pirates looking to participate in the Gasparilla Invasion this Saturday (January 30th, 2016) are in luck, as Boatsetter offers the opportunity for those without their own ship to take part in the siege.
Boatsetter is a peer-to-peer platform like Uber, Lyft, and Airbnb, but they provide boat rentals and access to captained charters for every type of nautical outing. In addition to offering vessels operated by a captain, Boatsetter also provides the ability for experienced boaters to rent a boat to operate on their own.
Whether a user is looking for a designated captain to help them take part in the Gasparilla Invasion, or if they're looking to charter a fishing adventure, Boatsetter offers a wide variety of boats to rent. Boats available to rent can range from a small pontoon boat to a 100-foot plus luxury yacht, depending on the location and availability.
At Boatsetter, customers can choose the price point that is right for their budget. They don't have to worry about clubs or commitments, and they can rest assured the vessel they're on has all of proper safety requirements. "Not every pirate needs to have Jose Gaspar's treasure to enjoy a day out on the water," explained Pablo Vidal, chief marketing officer of Boatsetter. "At Boatsetter, we want to make spending an unforgettable day on the water accessible to everyone."
While thousands of boats are expected to participate in Gasparilla Pirate Fest 2016, Boatsetter also wants to remind boaters to play it safe. Boatsetter recommends for all boaters to file a float plan with a family
member or friend, have all of the proper and required safety equipment, wear their life jackets and never operate a vessel under the influence of alcohol or another substance.
"Most importantly, we want everyone to have a safe and enjoyable time on the water," said Vidal.
"From all of us here at Boatsetter, we hope you have a happy and safe Gasparilla."
Those who are interested in finding the best boat for their next outing should check out Boatsetter's boat rental options.
Photo credit: U.S. Coast Guard photo by Petty Officer 2nd Class Michael De Nyse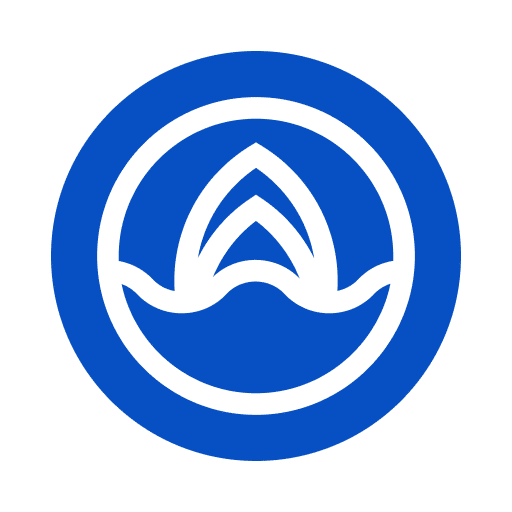 Boatsetter empowers people to explore with confidence by showing them a world of possibility on the water. Rent a boat, list your boat, or become a Boatsetter captain today.