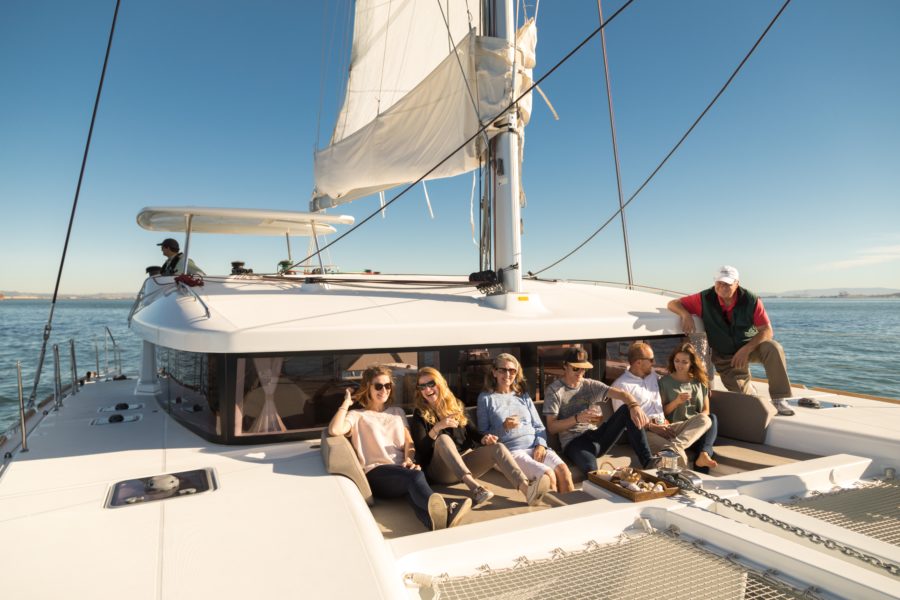 Spring Break Adventures for the Family!
Spring break is a great time to get away with the whole family to shake off the chills of winter and launch into the warmer months. Here are some Spring Break adventures you need to take your family on this year!
Beach Up in Biscayne Bay
Located on the Atlantic coast of South Florida, Biscayne Bay is a fantastic choice for a family Spring Break getaway. With Boatsetter, you have the choice to spend your entire week sleeping on the water or simply going out for just the day. We suggest starting your cruise from the Miami Beach barrier island is a fantastic idea, then move along to the central bay which is the largest part of the bay and end the trip on the south bay where the water is at its freshest. Want to drop hook in a cove for lunch? Check out a reef and depart from the Miami crowds? Biscayne Bay is the perfect family getaway for your 2019 Spring Break.
Get out on the Houston Lakes
Visit Clear Lake and the Bay Area to experience coastal living at its finest. Rent a kayak and paddle through Taylor Lake, take a chartered sailboat out to the bay, or embark on a guided fishing trip. You can also rent a powerboat for a fun-filled day on the water, or spend the night star gazing with your kids. Sailing lessons for all skill levels are available to help you prepare for your sea voyage.
Snorkeling in Los Cabos
The beautiful and abundant marine life of the Baja Peninsula is definitely worth seeing. Los Cabos snorkeling is one of the most unforgettable adventures you're family will experience. Chilena and Santa Maria beaches are among the most popular snorkeling spots on Los Cabos. The variety of fish, the stunning views, and the warm sun are a perfect combination for a family fun getaway.
When planning a Spring Break family getaway it's important to start the planning process early, to relieve the hassle later. Boatsetter can help with the ease of your 2019 Spring Break plans by being just one click or call away.
Visit www.boatsetter.com or call our team at (305) 600-5435 to get your unforgettable family vacation planned today!