How much do private yacht charters cost?
---
Have you always wanted to sail into the sunset aboard a luxurious private yacht? Does the idea of cruising across the open water, discovering secluded islands and pulling up to waterfront restaurants and beachside bars send your senses soaring? If so, it's time to look into the option of chartering a private yacht.
Types of private yacht charters
There are two main types of private yacht charter. Much like an all-inclusive resort, an all-inclusive yacht charter includes the price of the yacht, captain and crew as well as on-board meals, beverages, harbor fees and fuel. A plus-expenses private yacht charter includes the cost of the yacht, captain and crew. Other expenses such as meals, fees and fuel are billed separately, in advance or at the end of your charter.
Costs of a private yacht charter
While the cost of a private yacht charter can seem high at first. However, if you divide up the cost between several friends, family members or couples, it can be quite reasonable as compared to other forms of entertainment like a dinner and drinks out at an upscale restaurant. Cost varies depending upon the size of the yacht, the length of the charter, how inclusive it is and how many people are taking part in the charter. For example, think about a yacht that is listed at $6,000 for a week. If you have eight people going in on the trip, the cost is $750 per person.
Most yachts, ranging from 45 to 65 feet in length, can comfortably accommodate up to 10 people. Prices and amenities can be as extravagant or as laid-back as you choose. Yachts decked out with spas, swimming pools, mahogany wood panels, expansive decks and majestic staterooms can reach upwards of $30,000 to $74,000 a day for a seven day charter. These floating resorts have crews of 18 to 30 and sleep anywhere from 12 to 34 people. If you decide to indulge in one of those, we want to see pictures.
Before you give up on your dream of sailing away on a private yacht charter, consider the possibility of boat sharing, or renting. Boat sharing sites like Boatsetter give more people access to more great boats than ever before. So grab a group and get out there.
Learn more about private yachts at yacht week!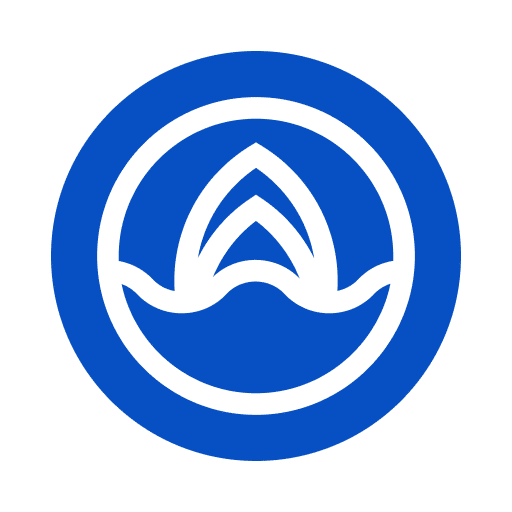 Boatsetter empowers people to explore with confidence by showing them a world of possibility on the water. Rent a boat, list your boat, or become a Boatsetter captain today.